If rubber products is your need?
rubberbits & Industrial Conveyors, 45 years old existence, is a supplier of quality industrial rubber and rubber products based in New Zealand. Our current product line includes industrial rubber materials in various international standards, range of rubber products and conveyor system solutions. The company mission is to provide consistent products that satisfy customers' evolving needs, because we value long term relationships with our customers. We welcome you to join our growing list of satisfied customers.
We also distribute various products of established brands such as Skellerups, Viking, Bostik, Re-tread Rubber and Storage tanks.
Our Profile
rubberbits and Industrial Conveyors ( A Division of Sigmma Engineering Ltd ) is a company based in New Zealand. We have been dedicated to customer service for the past 48 years and are Suppliers, Manufacturers and Distributors of top quality raw rubber and rubber products. We work closely with our customers to understand their challenges and also provide expert Conveyor belting solutions & accessories.
Our objective is driven by our motto  "Top quality, High Performance & Complete Solutions."  We highly value long term relationships with our existing Customers and Suppliers who have supported us over the years.
Our team is now working towards a new challenge of expanding our reach further into local and export markets as the most trusted brand of Rubber Solutions.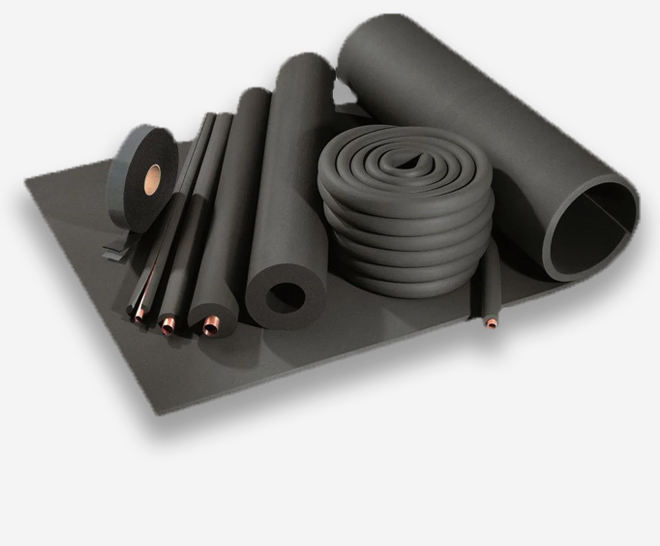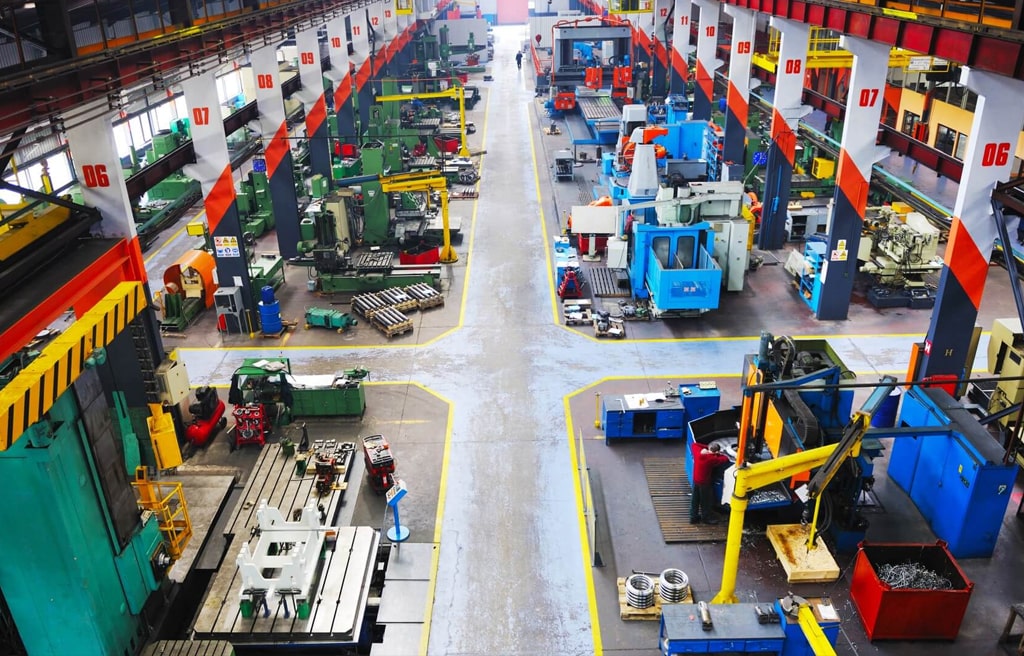 Our History
rubberbits and Industrial Conveyors has been existence for over 45 years. Our dedicated and technical staff have huge knowledge and expertise on comprehensive range of rubber products, belting products and endlessing or joining of belts  for both PVC and rubber belts. We expertise in distribution of comprehensive range of Water storage Tanks etc, and ever-expanding sight of distributorship of other Brands of related products.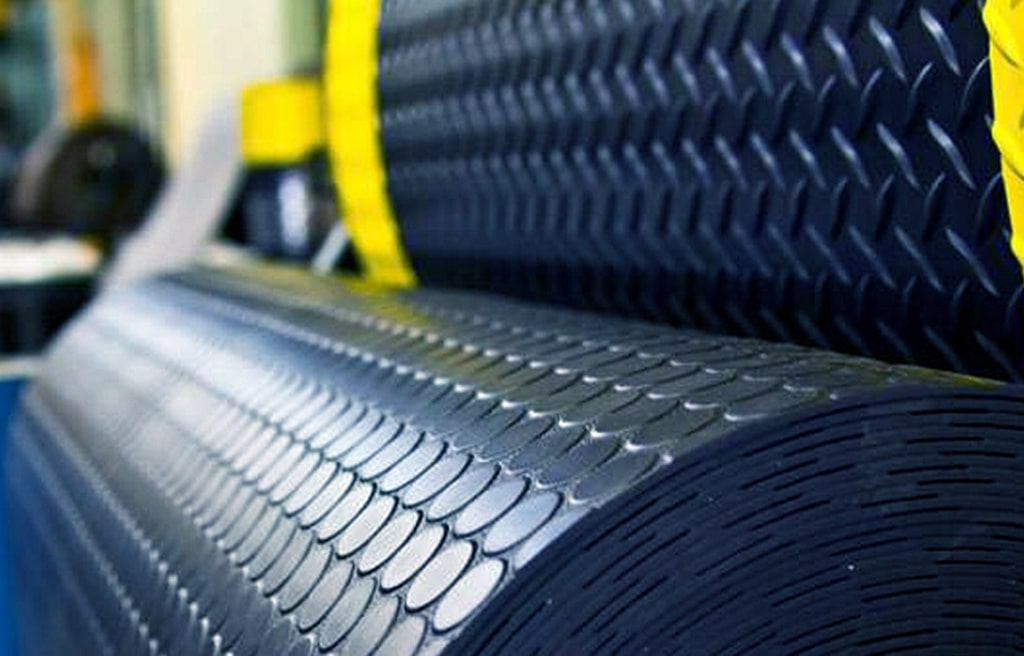 Our Missions
Top-quality, High performance and complete solutions from tiny needs to large products.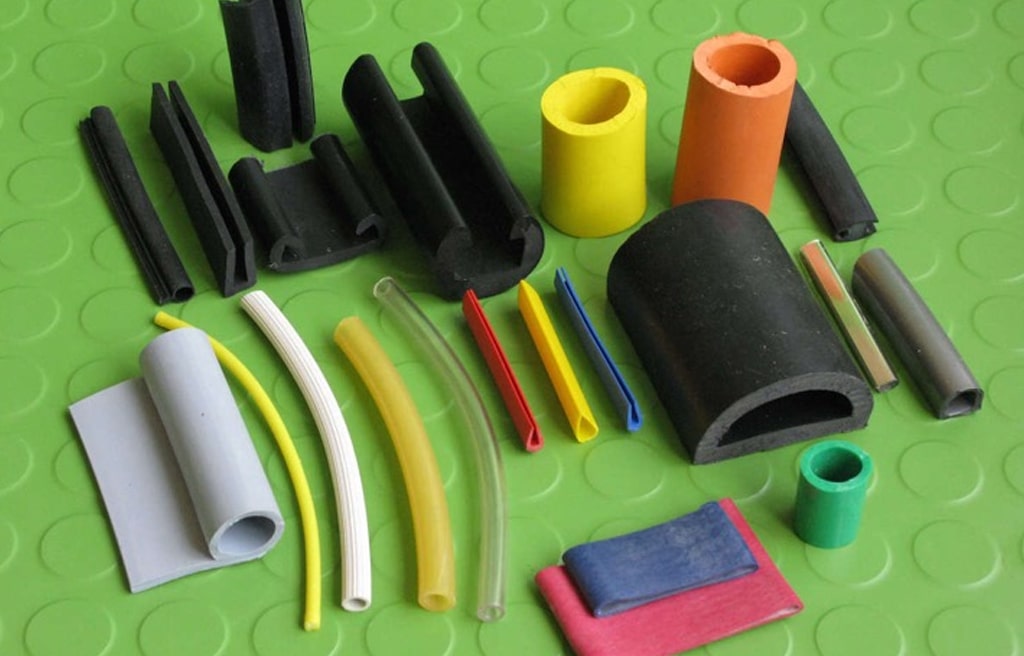 Our visions
Emerge as the most trusted brand of rubber &conveyor products and provide complete solutions for the local New Zealand market and wider APAC region.
Wide Market Opportunities
for Rubber Products Applications
Rubber products applications find a way to rubberbits as we stock quality products that can be custom made upon requirements, delivered on time.
rubberbits & Industrial Conveyors has been in existence for more than 45 years in Petone, Wellington, New Zealand and established itself as trusted brand when it comes to rubber products applications for industrial, commercial and domestic use.
Following are the various industries where rubber products applications are in high demand.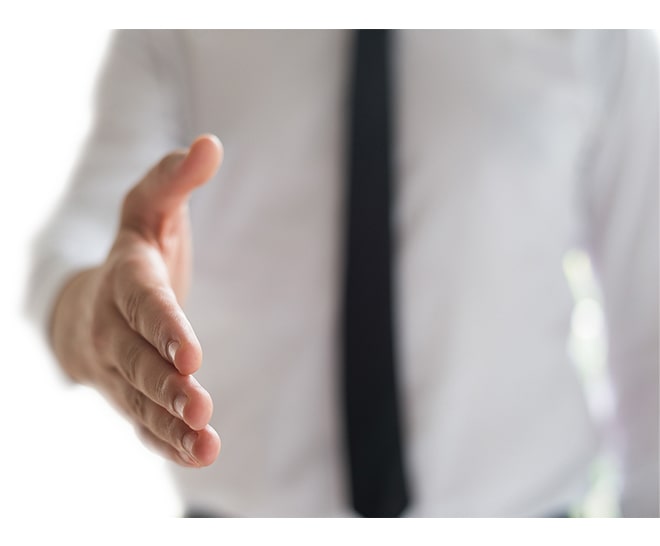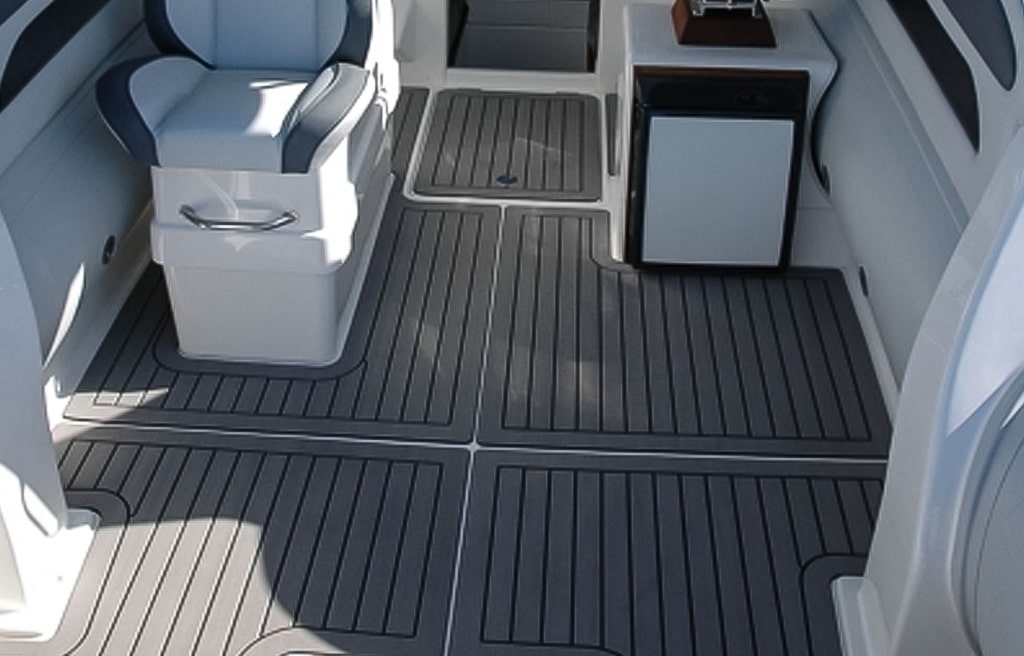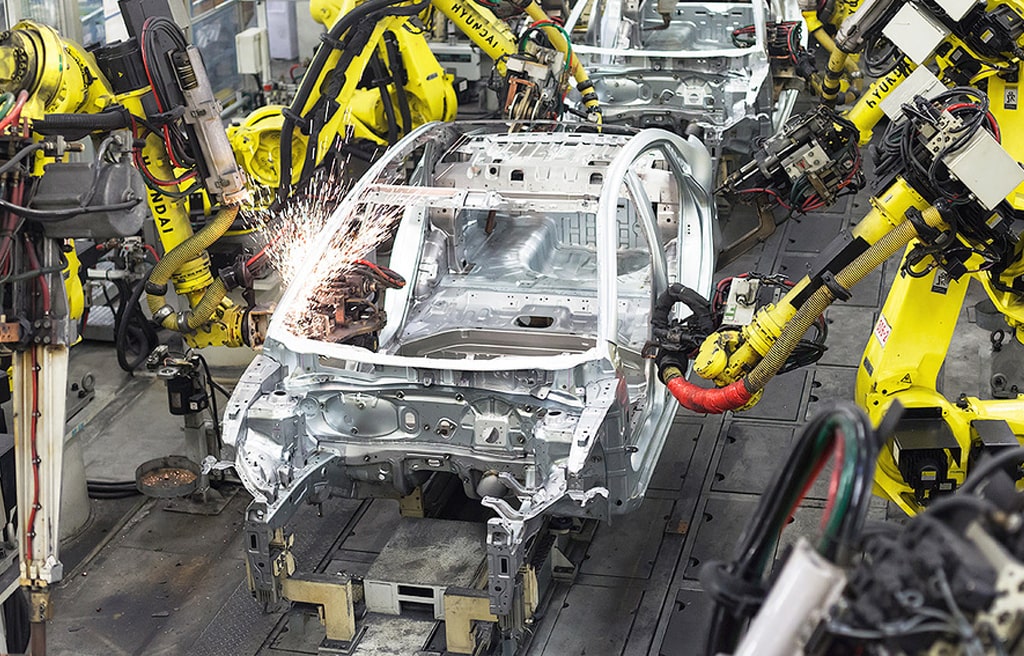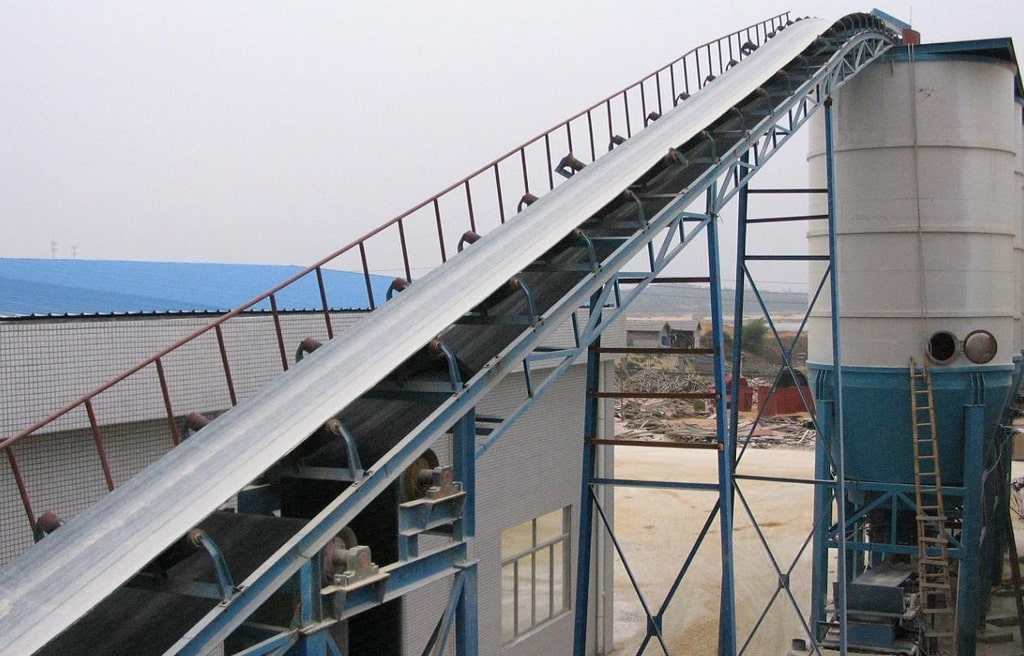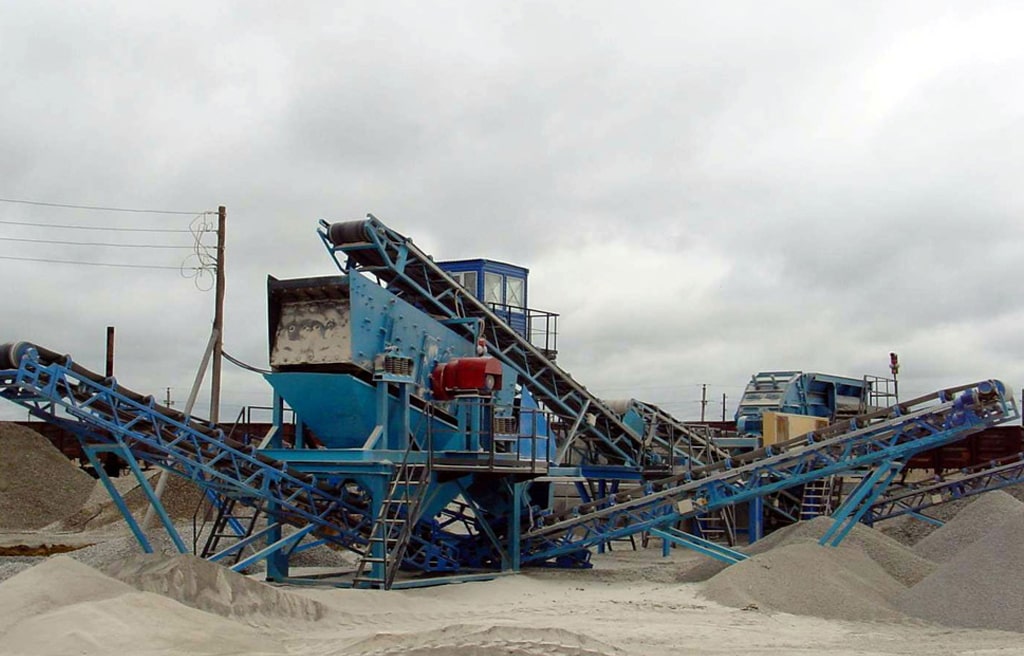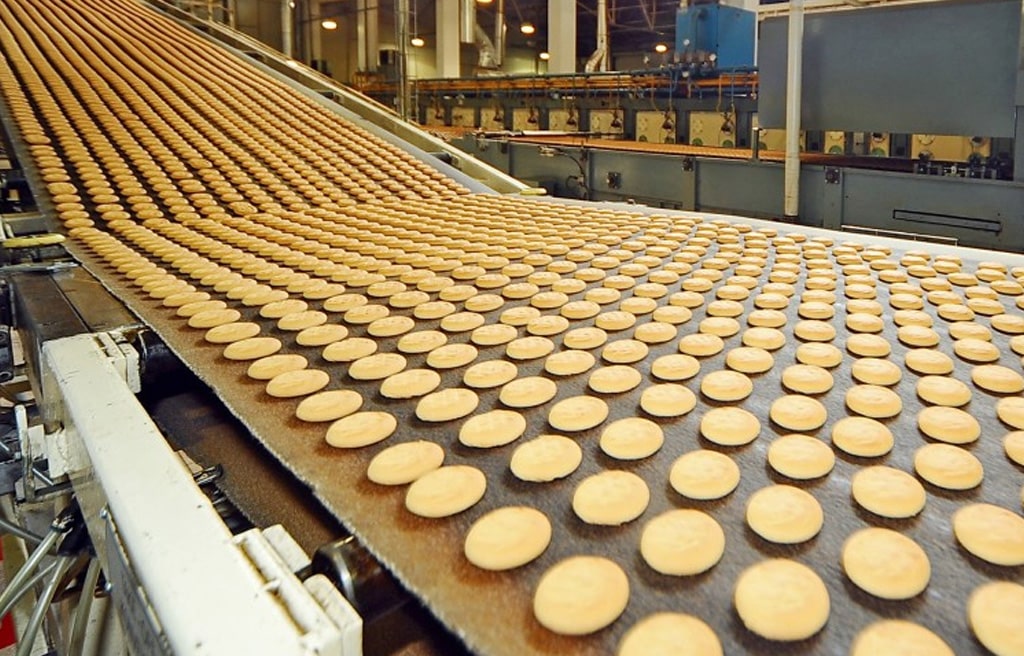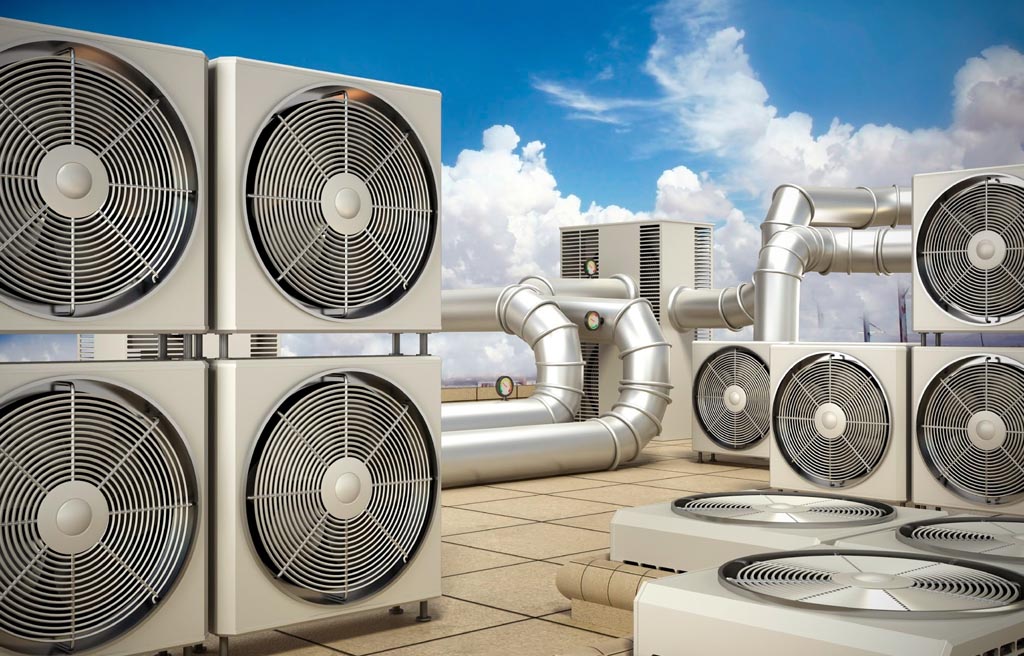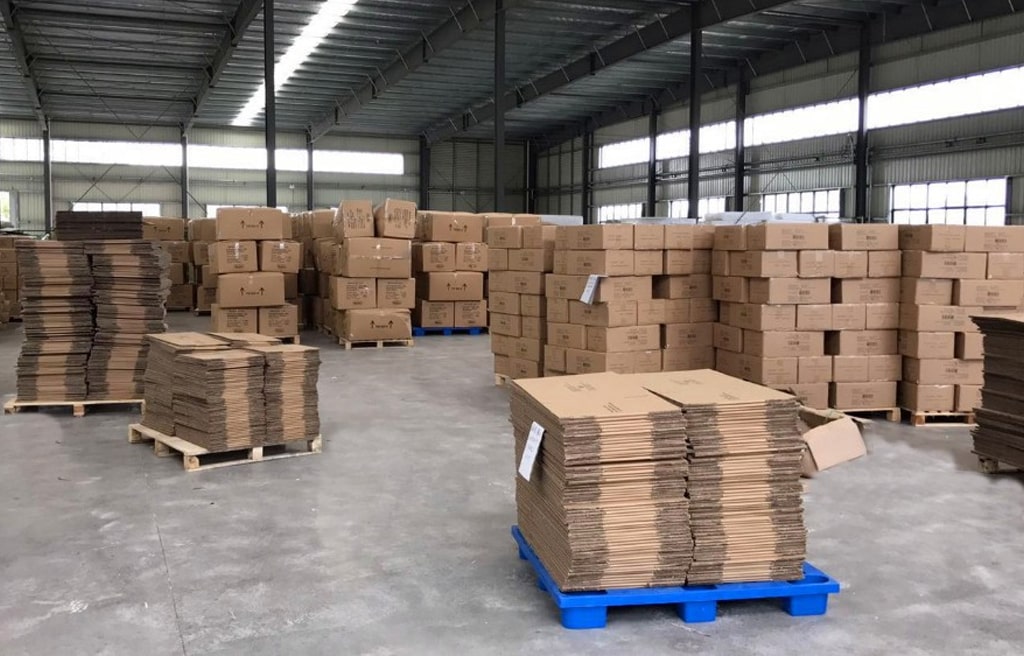 Printing & Packaging Industry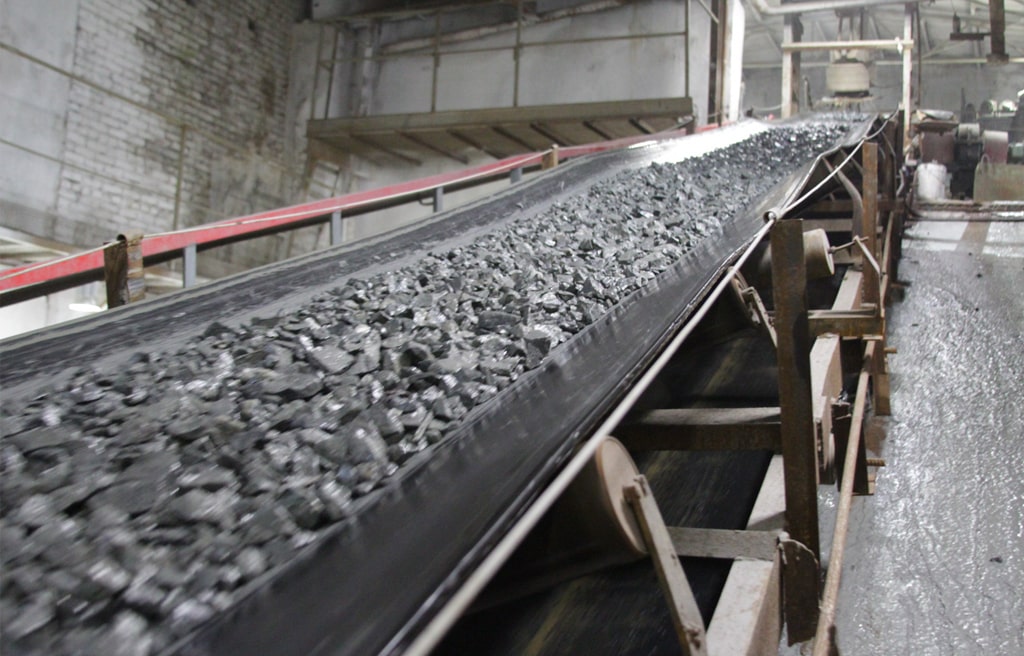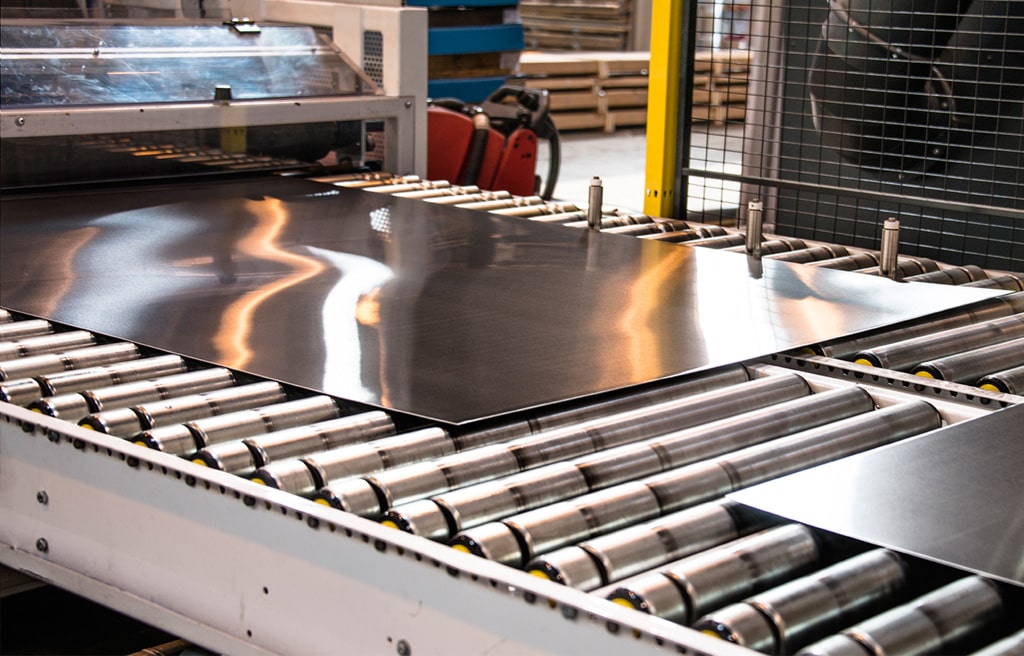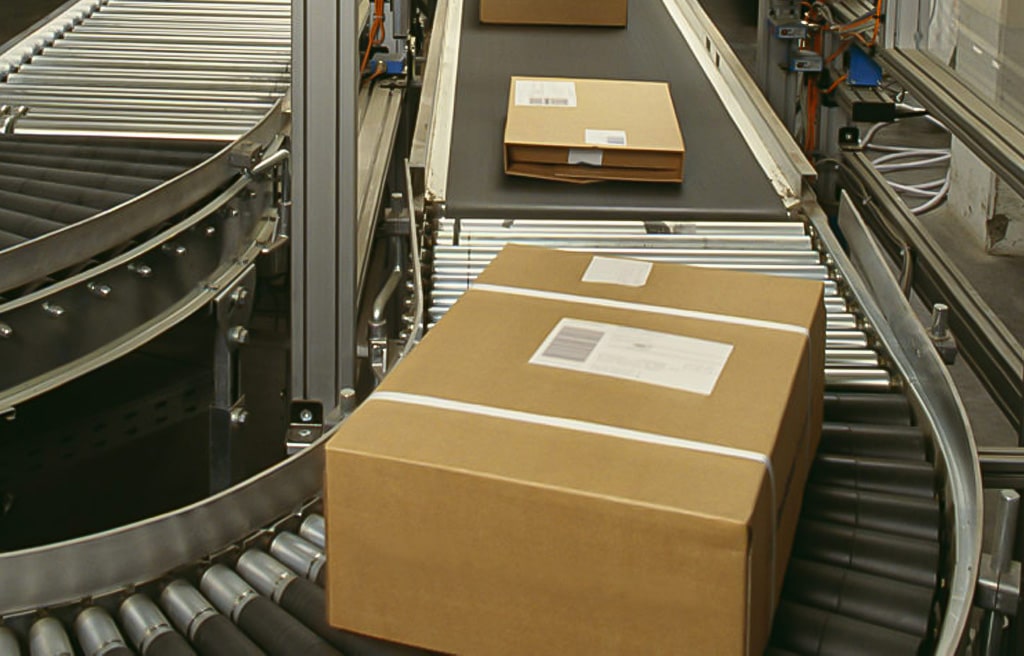 MAIL & PACKAGING INDUSTRY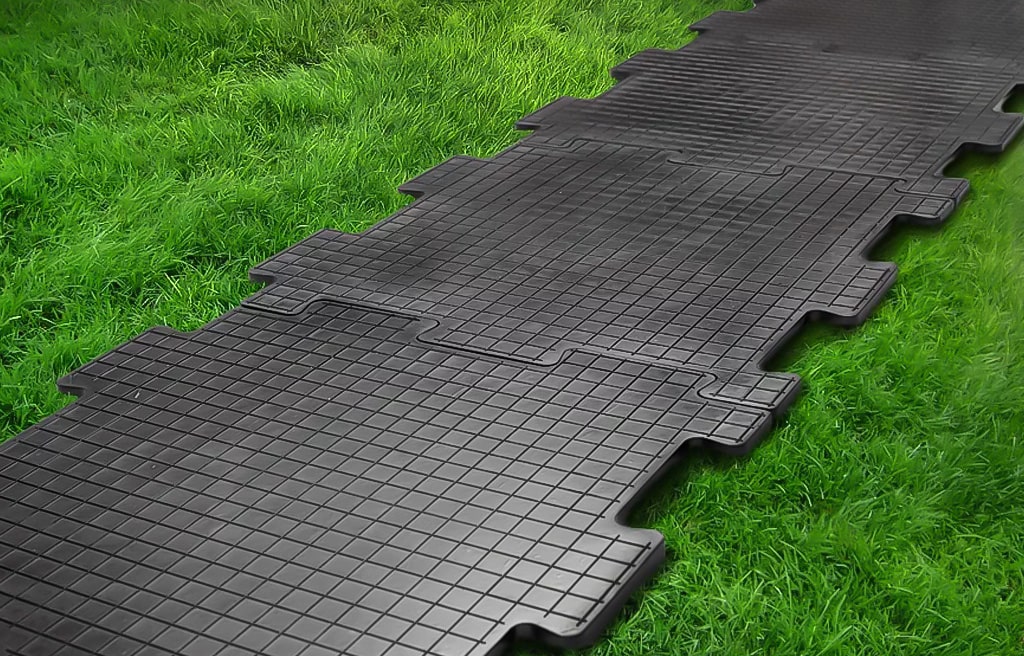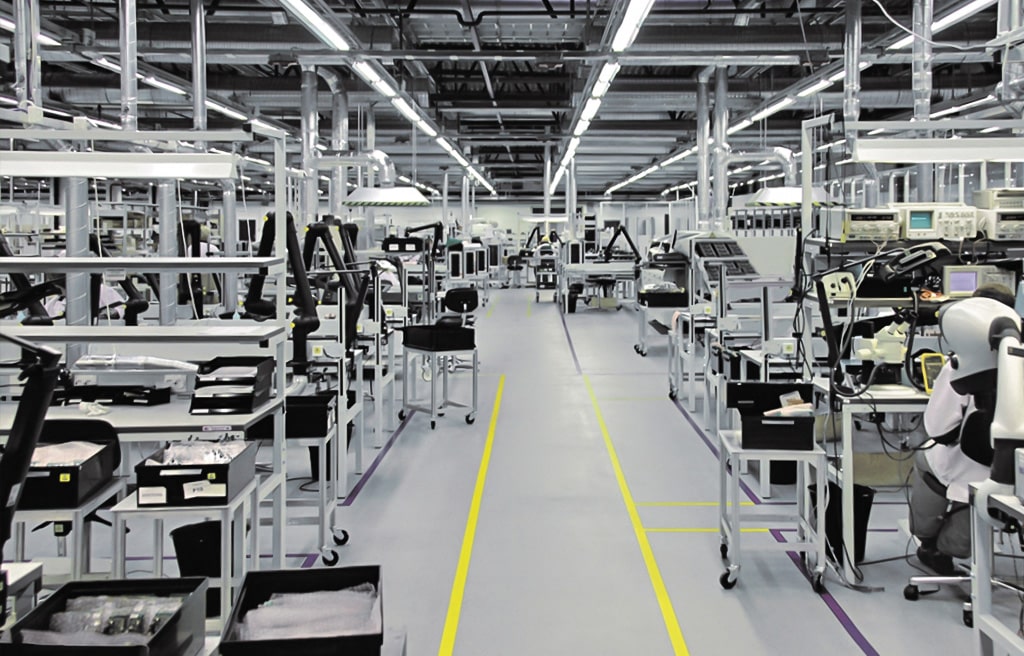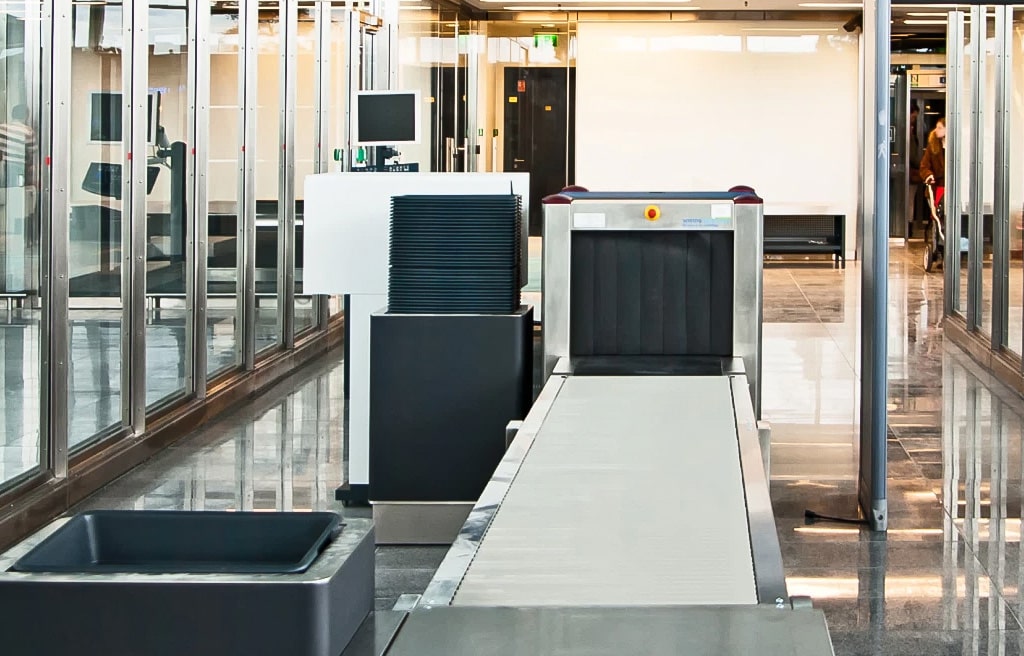 AIRPORT SECURITY & BAGGAGE CONVEYORS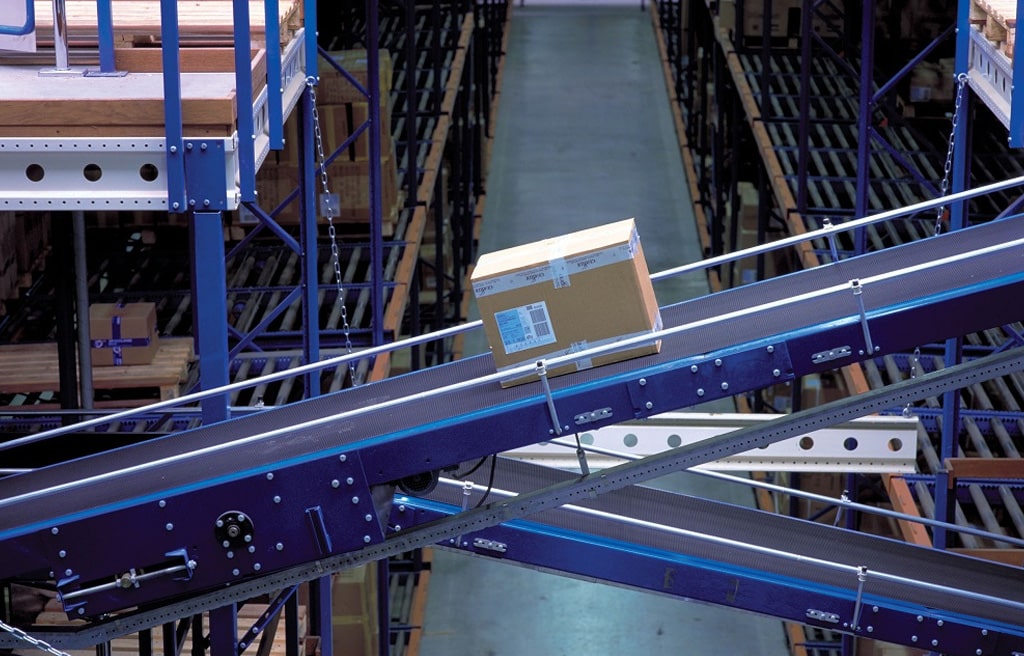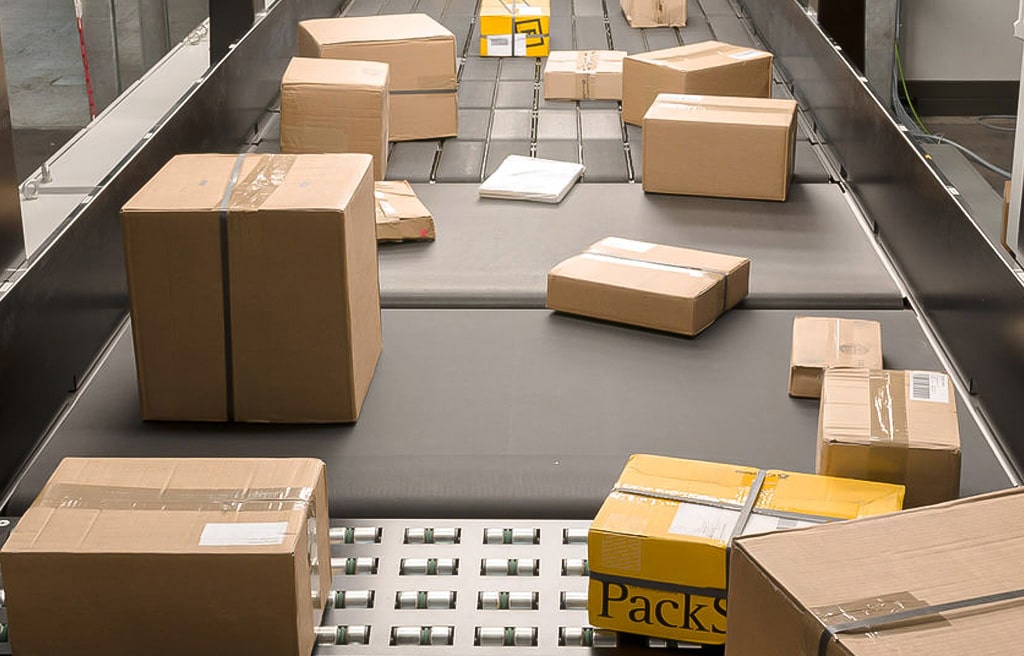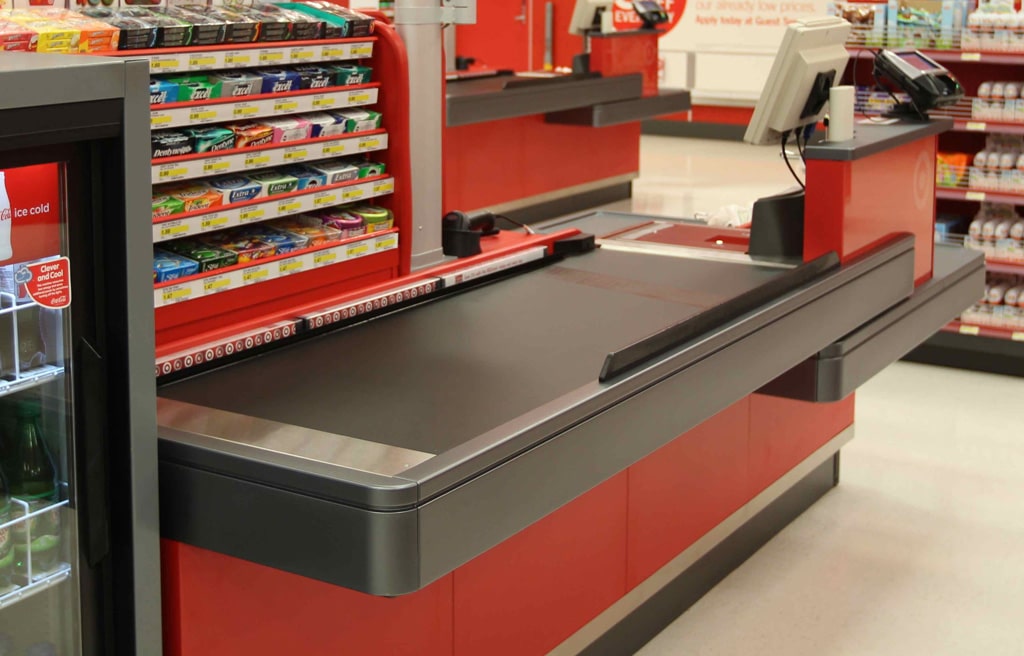 What Customers Say About Us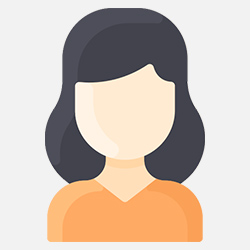 I do playground auditing and reporting for councils. I'm an annual main inspector on register of playground inspectors international. So when they use the other type of swings- which don't last, I recommend they change to your seats. Pretty much each council I have recommended you to, now use you. Great product though and it definitely saves replacing swing seats.
Our Works
Bucket Belt Conveyor for Quarry