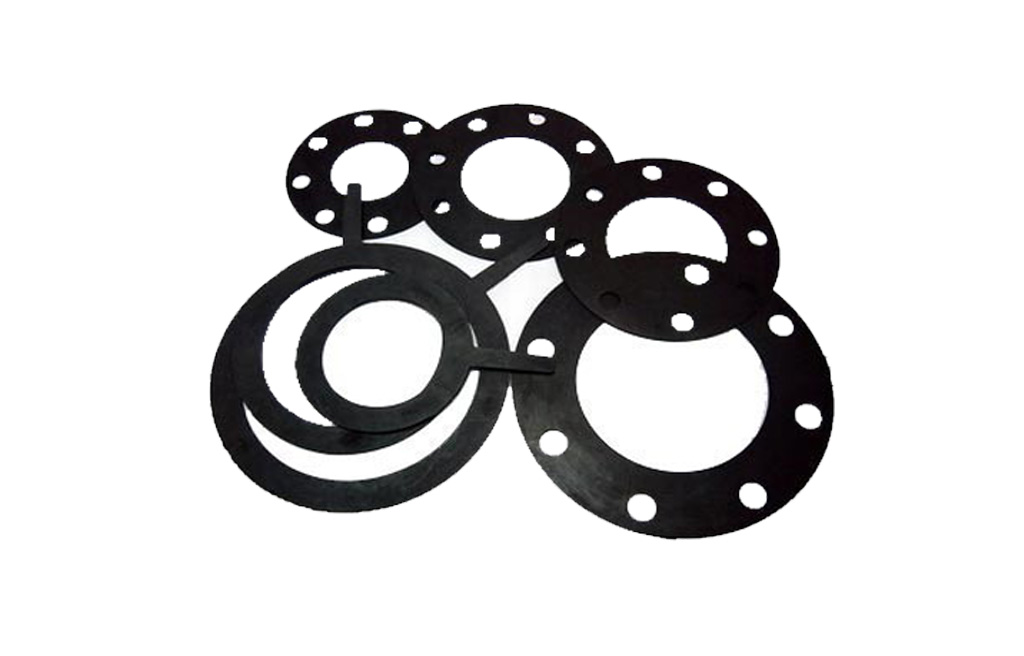 GASKETS AND SEALS
rubberbits supplies custom-made rubber and foam gaskets, washers, and seals to different industries. The gaskets and seals we supply are with precision no matter how simple or complex the design.
Gasket materials available are neoprene, EPDM, PVC nitrile, silicone, white EPDM foam, and neoprene foam.
Our experienced staff will help you to choose the right material based on your application.
Products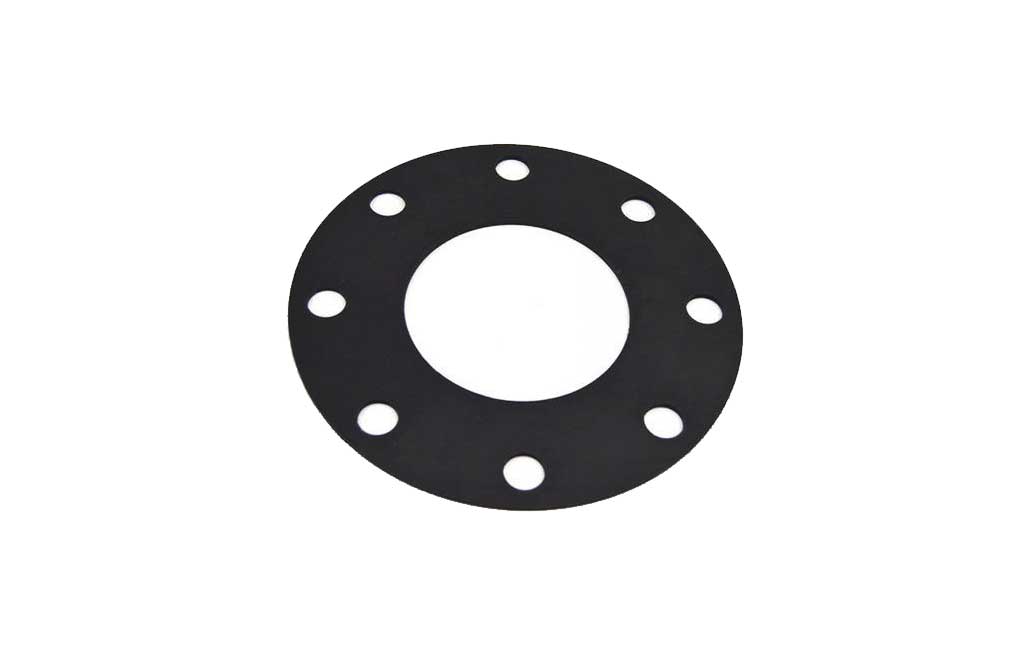 EPDM GASKET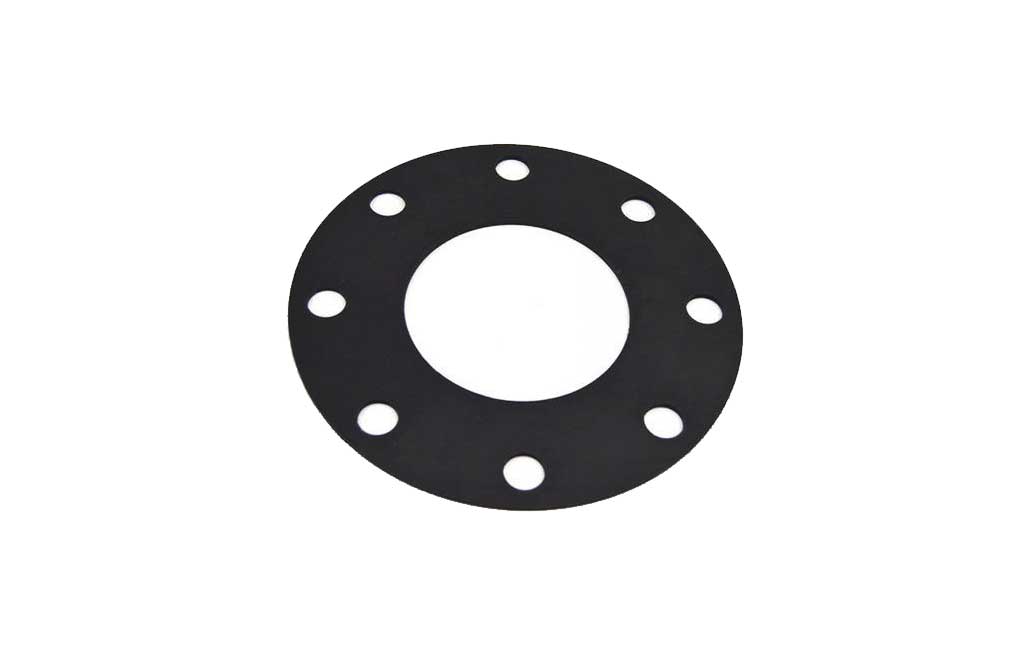 NEOPRENE GASKET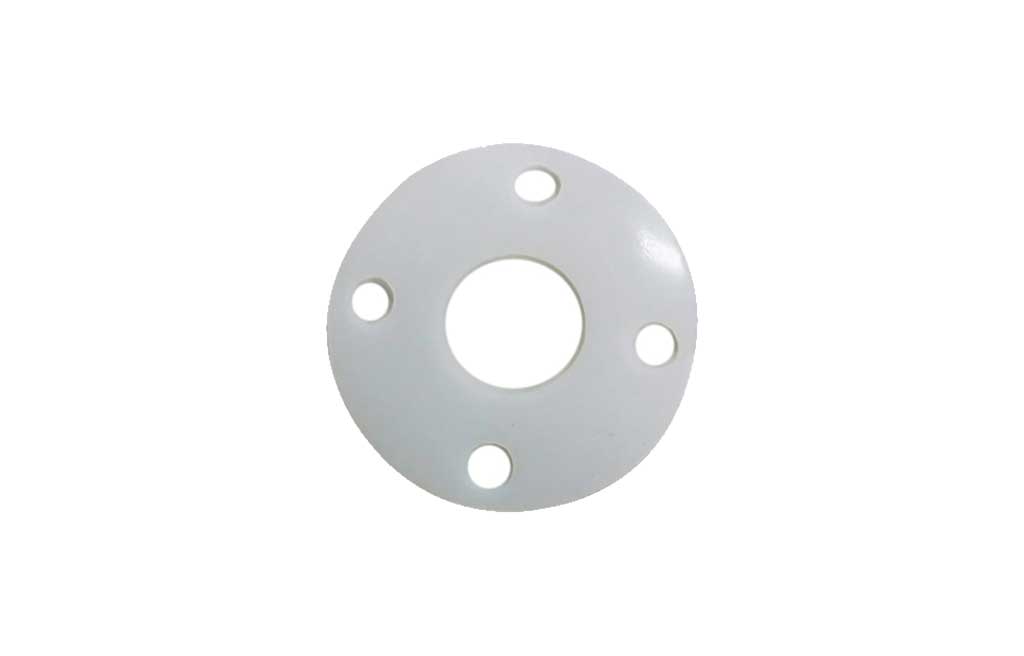 SILICONE GASKET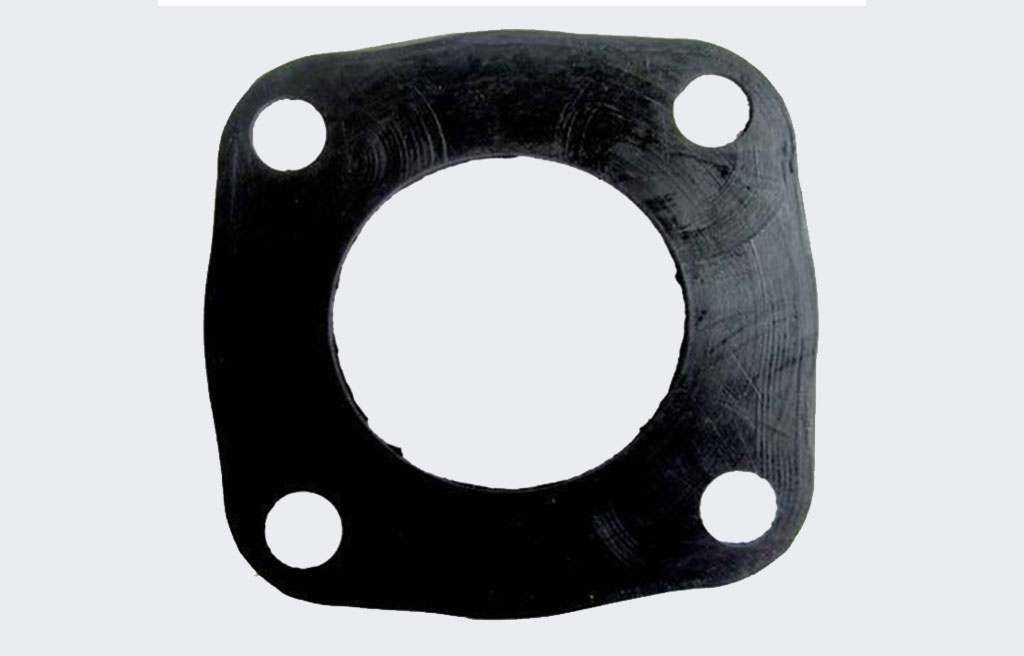 NITRILE RUBBER GASKETS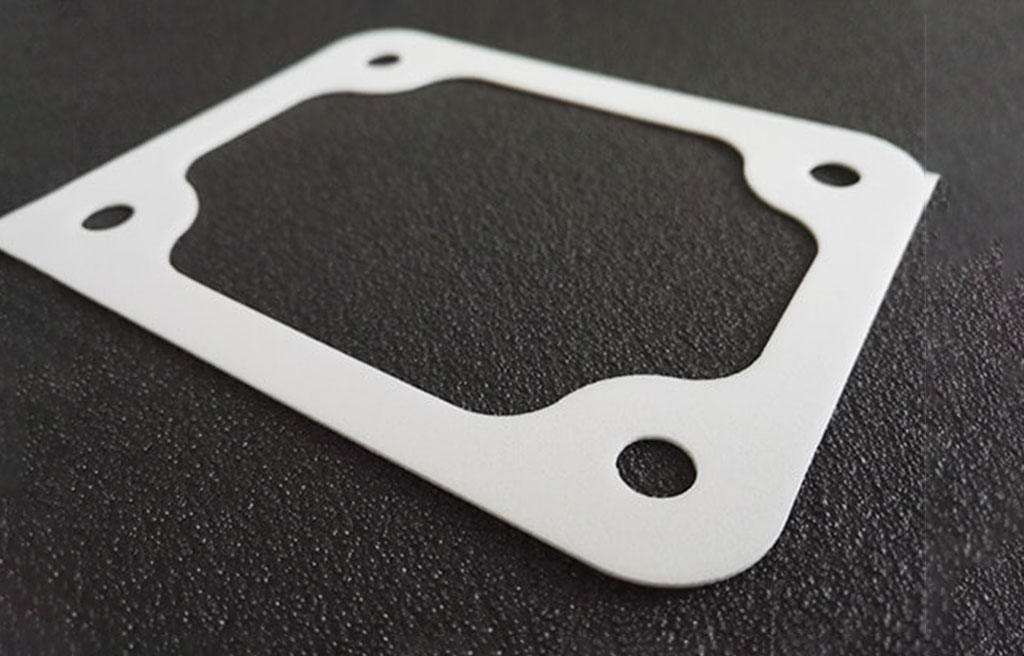 FOAM GASKETS