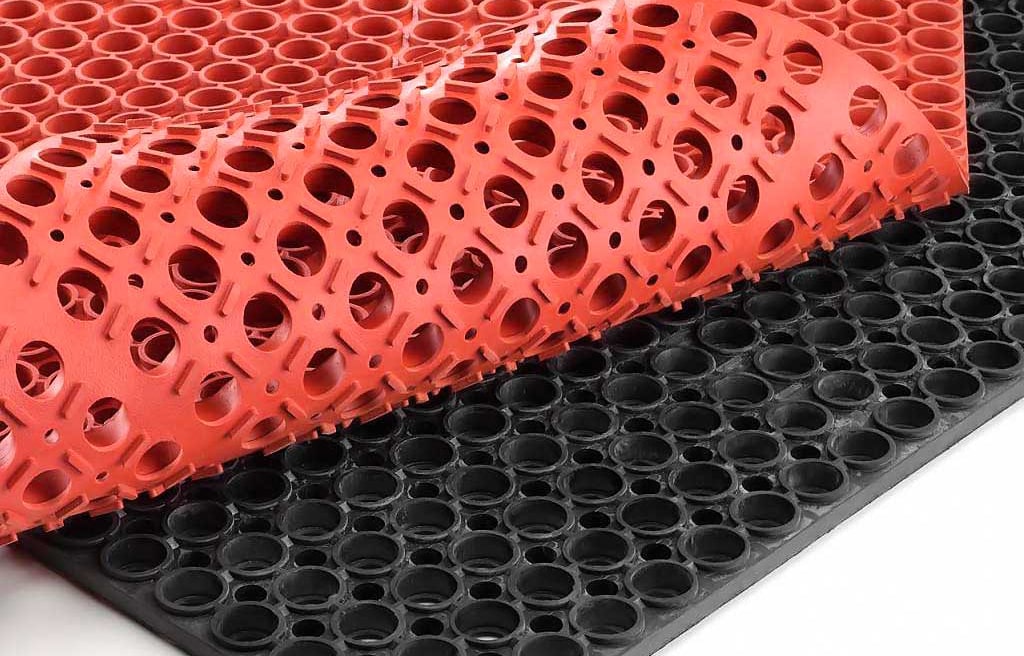 RUBBER MATTING
rubberbits is the largest supplier of commercial and custom rubber mats in New Zealand. We believe that quality matters to our customers. That's why aesthetics, design, durability and safety are also important. With the largest range of standard and custom mats, we are able to provide advice and specialized services no matter how big or small.
Rubber mats are widely used for flooring in bathrooms, swimming pools, playgrounds, hospitals, and garages etc to enhance safety. Rubber flooring and rubber mats are commonly made from natural tree rubber, as well as from recycled rubber obtained from automotive tires.
From Bathroom to Gym – Rubber Bits has a large range of exclusive flooring to suit your needs – Bathroom, Kitchen, Gym, Swimming Pool, Garage – Whatever your requirements Rubber Bits can find a flooring to suit your needs.
Products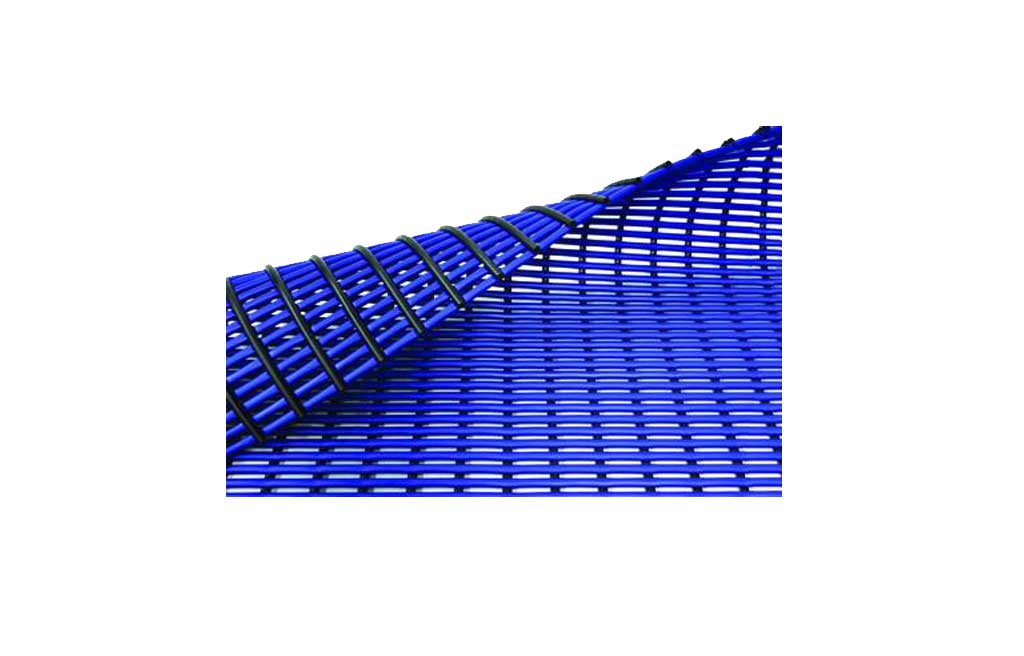 TUBE RUBBER MATS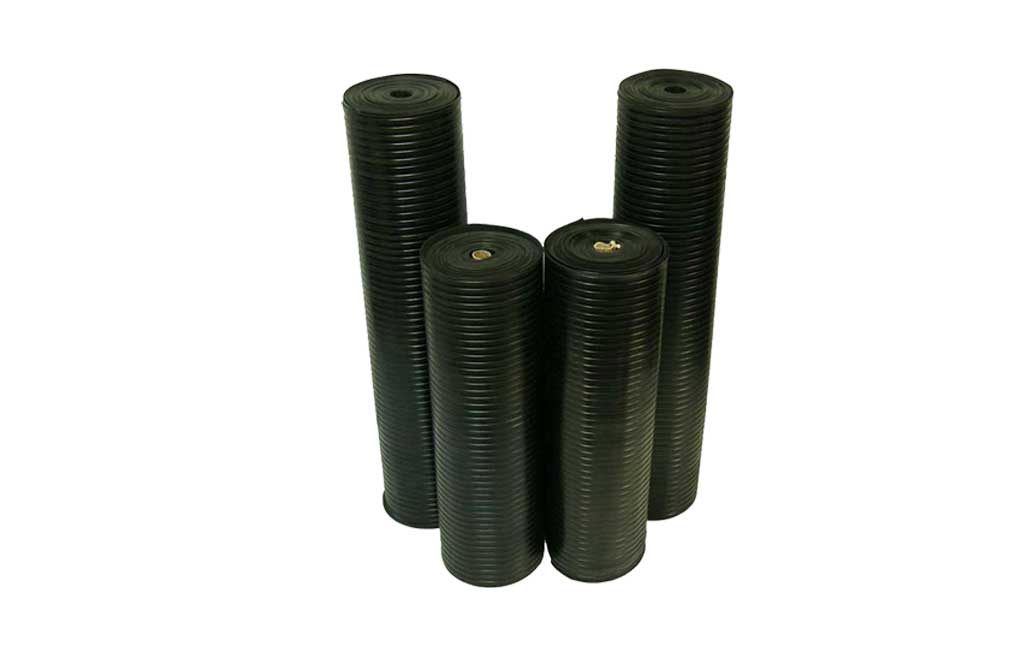 CORRUGATED RUBBER MATS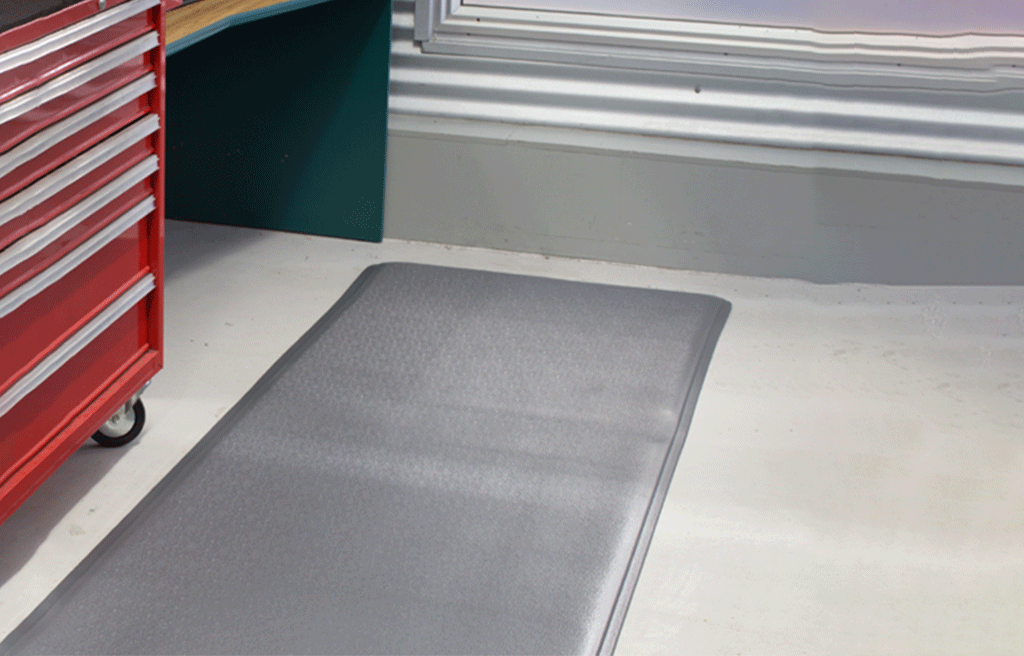 CUSHIONED MAT WITH BEVELLED EDGE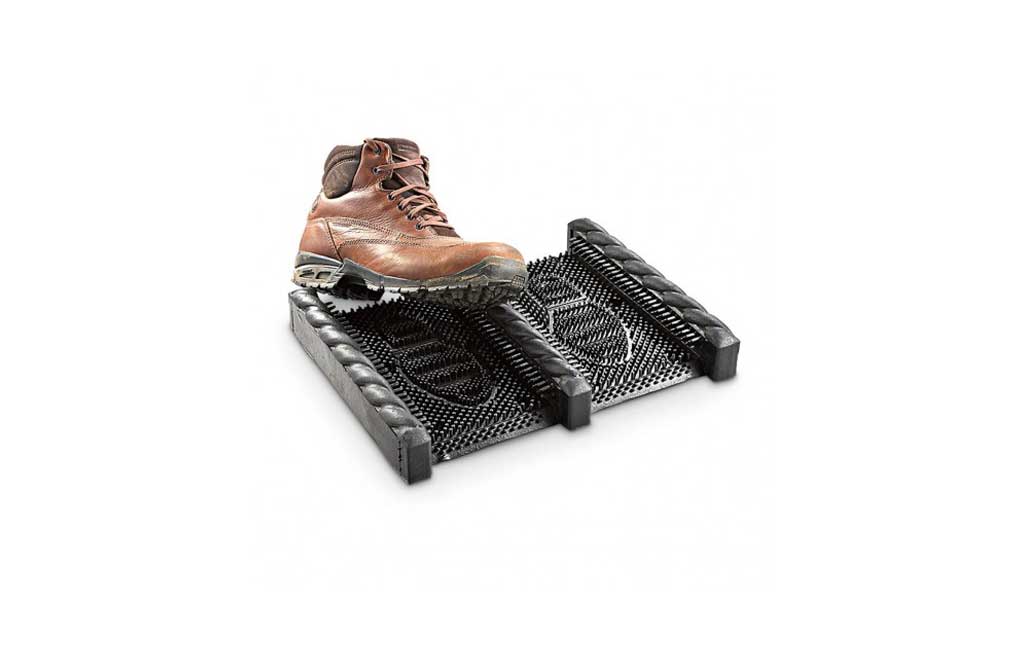 FOOT WIPER RUBBER MATS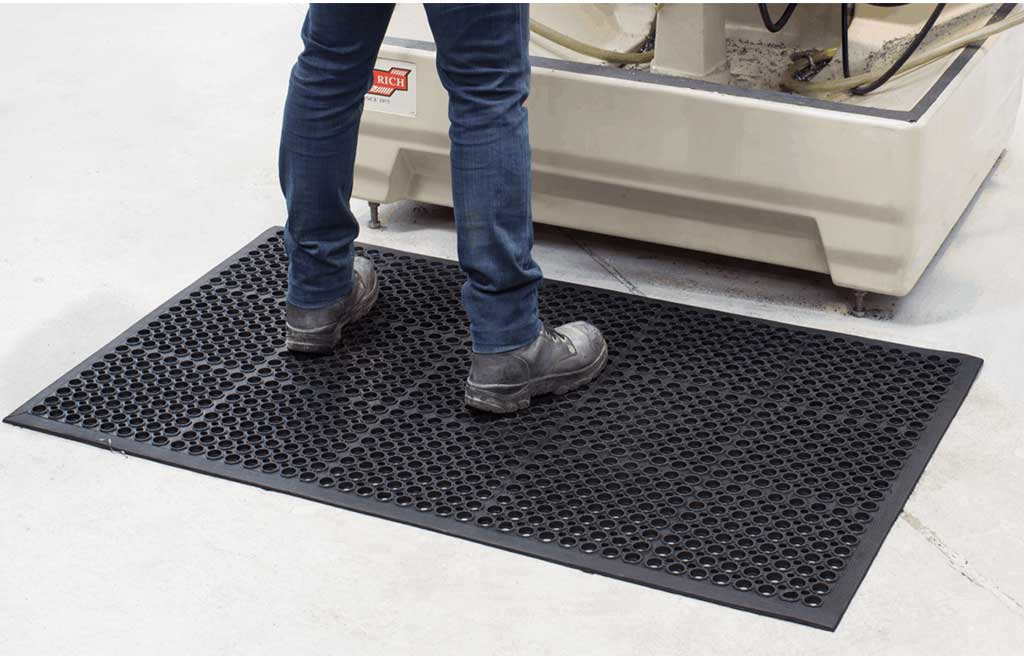 INDUSTRIAL RUBBER MATS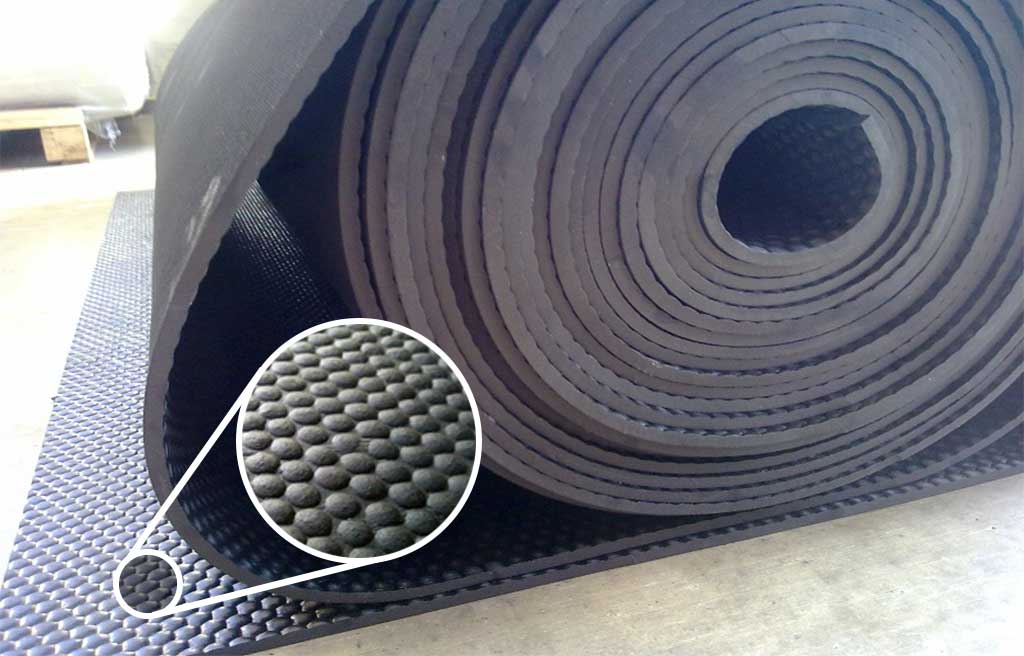 HORSE FLOAT AND COW MATS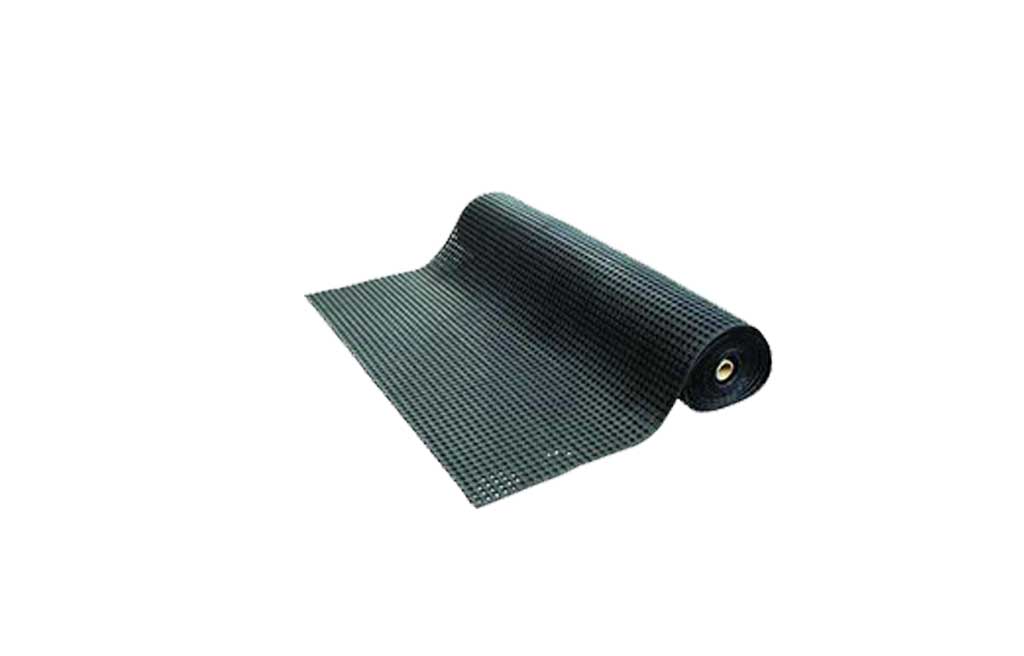 UTE MAT AND TRUCK MAT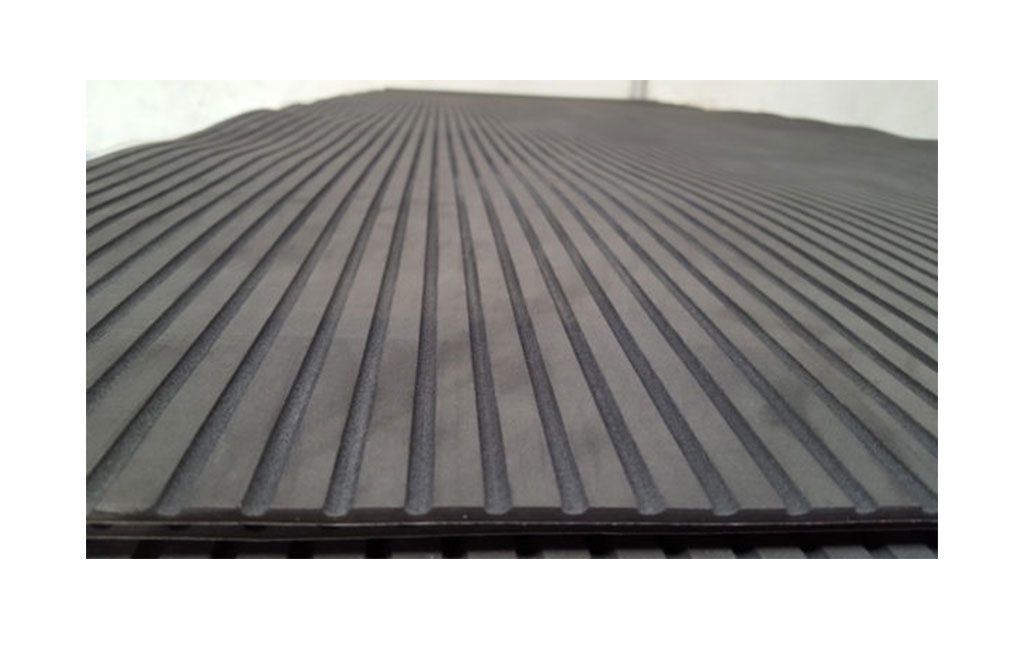 MARINE DECK RUBBER MATTING
PLAYGROUND MATS /CONNECTOR MATS