Custom Cuts and
Services
Rubber Bits & Industrial Conveyors is a one stop solution for huge range of Industrial rubber products and also variety range of commercial and domestic purpose based in Petone, Wellington and covering whole of NZ. Rubber Bits have presence for more than 45 years and we are trusted brand in supplying & manufacture of Industrial rubber products. We also various services related to rubber applications.
Rubber and Polymers have huge demand in todays world in various application of industrial, commercial and domestic use and possibilities are every growing. From Marine, Food, Automobile to Agriculture industry etc, our whole range of industrial rubber products meet the demands of competitive rubber market. We also make custom-made rubber solution based on application and requirements.
Contact our highly experienced experts and dedicated team to meet your any industrial rubber products requirements and services.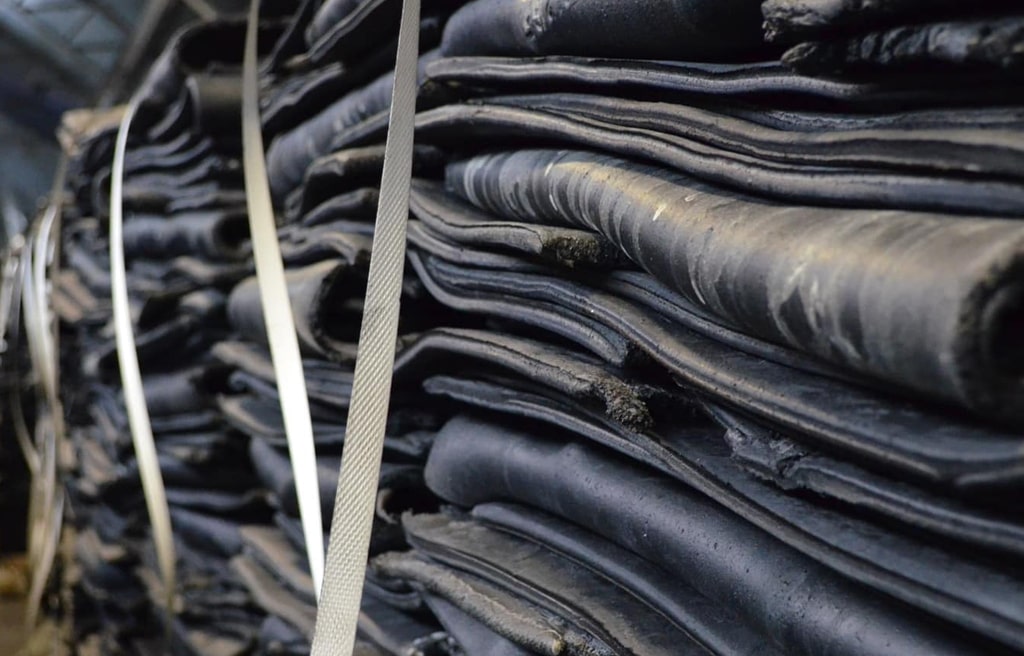 RUBBER SERVICES
Our technical experts and team at rubberbits deliver cost-effective, timely efficient and quality rubber services on rubber application works. We custom design the solutions for our customer needs. We provide effective assistance throughout the process of rubber services work and our after support team follows up for any technical advice, support and maintenance.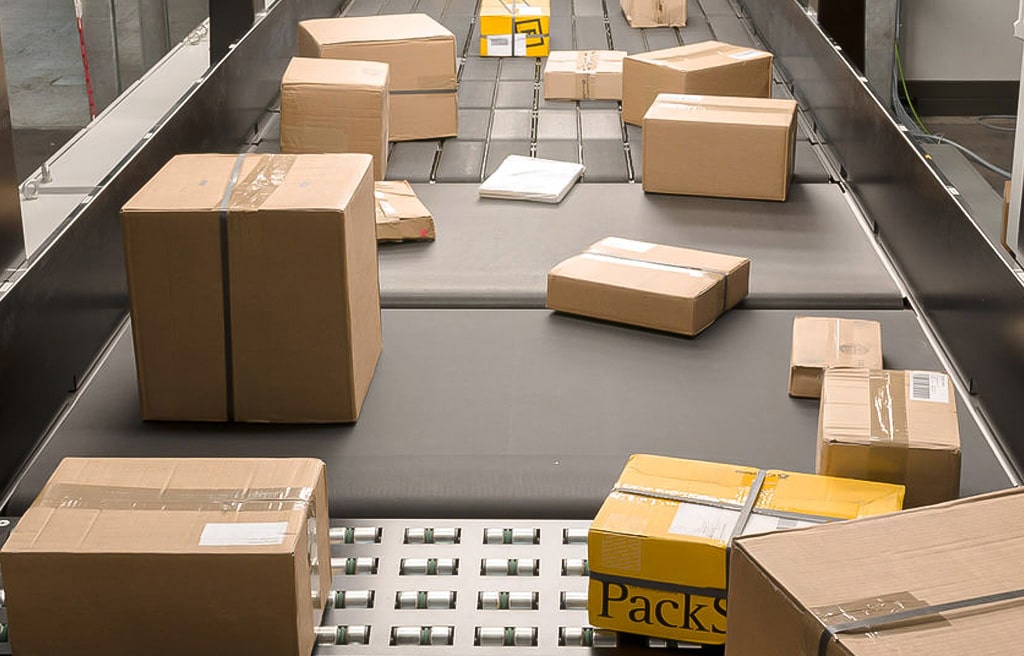 CONVEYOR SERVICES
Our highly skilled team with expertise and knowledge can provide the technical support to ensure our customers that the production runs smoothly and efficiently. We offer services like hot and cold vulcanizing, onsite belt repairs, clip joints, roller lagging, custom-made transmission beltings, etc.