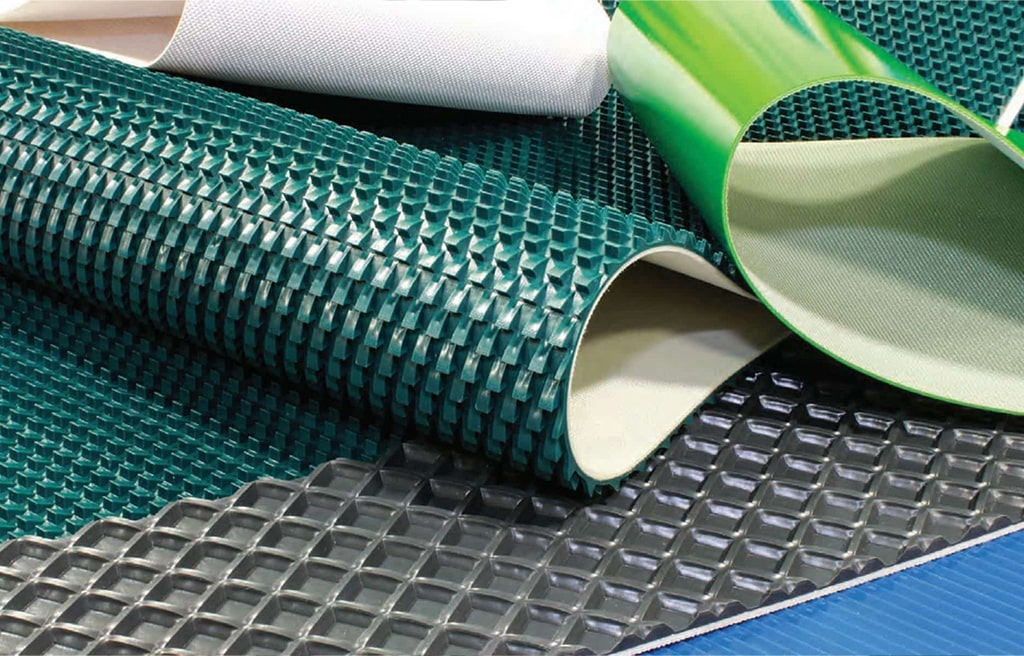 Conveyor Rubber Products & Belting Solutions
Whole range of conveyor rubber products & cost effective solutions provider.
Rubber Bits & Industrial Conveyors have an extensive range of belts and conveyor rubber products stock.
Rubber Bits & Industrial Conveyors Ltd is a stockist & distributor of a diversified range of Conveyor rubber products. Our range has been developed from engineered product designs that have been tested & proven to provide the highest level of product performance in conveying technology. Our complete independence provides us with the ability to procure specific belts from recognized international manufacturers that meet the needs of our customers ensuring the highest level of quality control at the best value for value.
We can supply belting in cut to width specific lengths, full rolls, vulcanized spliced endless belts, belts joined with mechanical belt fasteners or belts with ends prepared for customer own installation.
We only market conveyor rubber products & belting produced by belting manufacturers who meet or exceed the applicable NZ Standards.
Products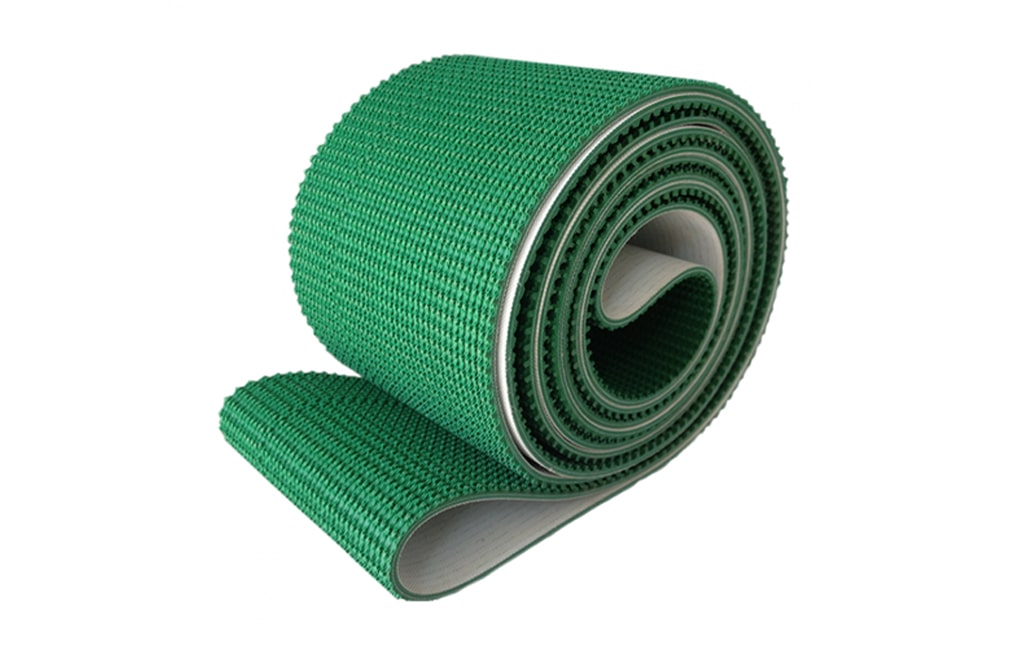 PVC Belting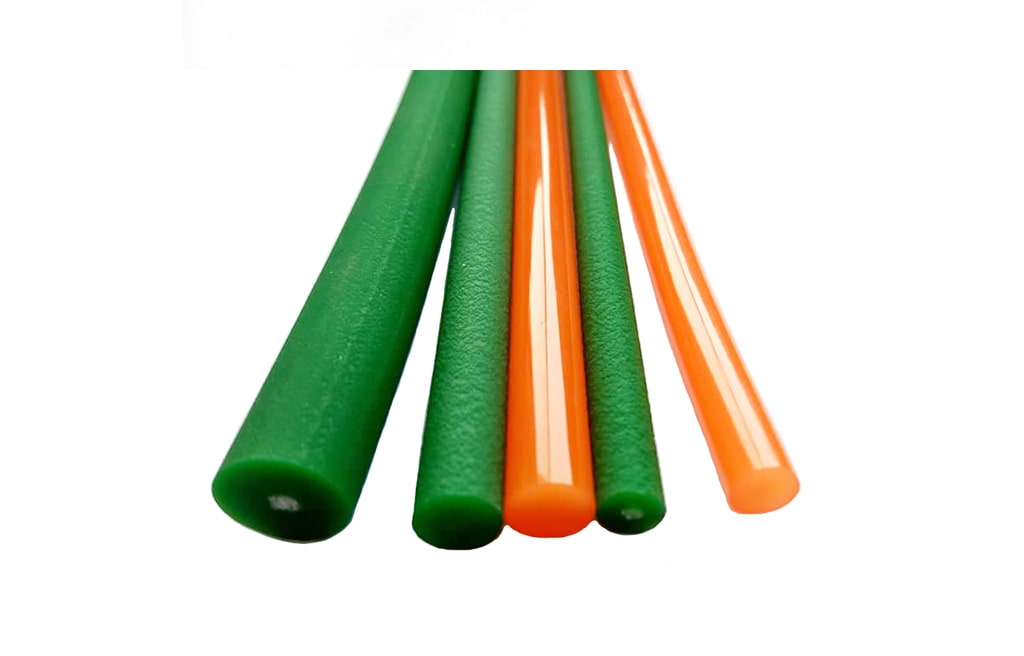 Round Belting Image Round Belting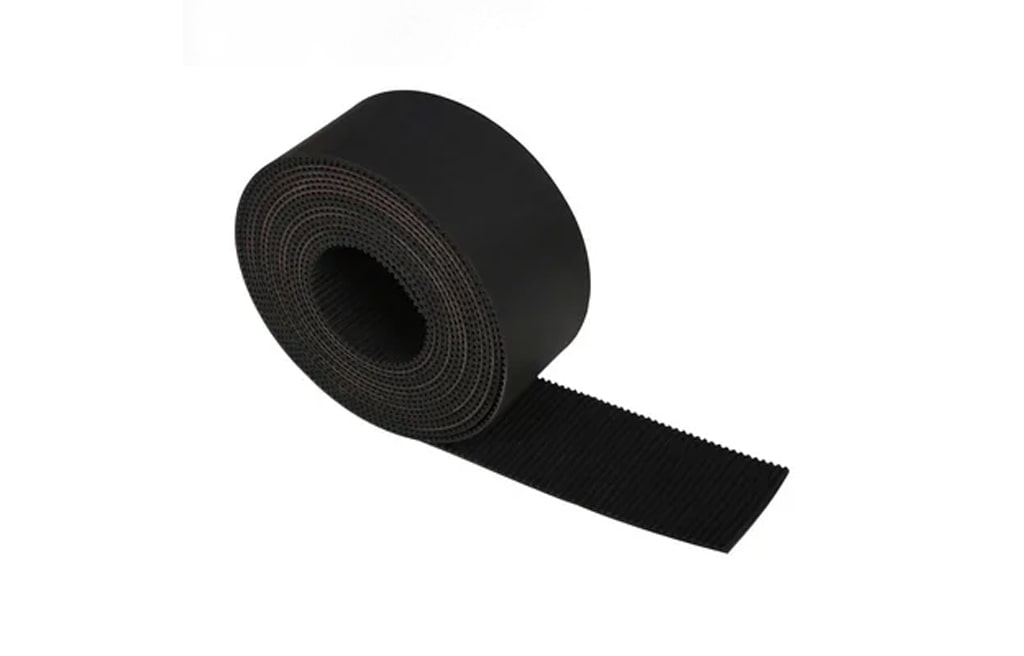 Rubber Belting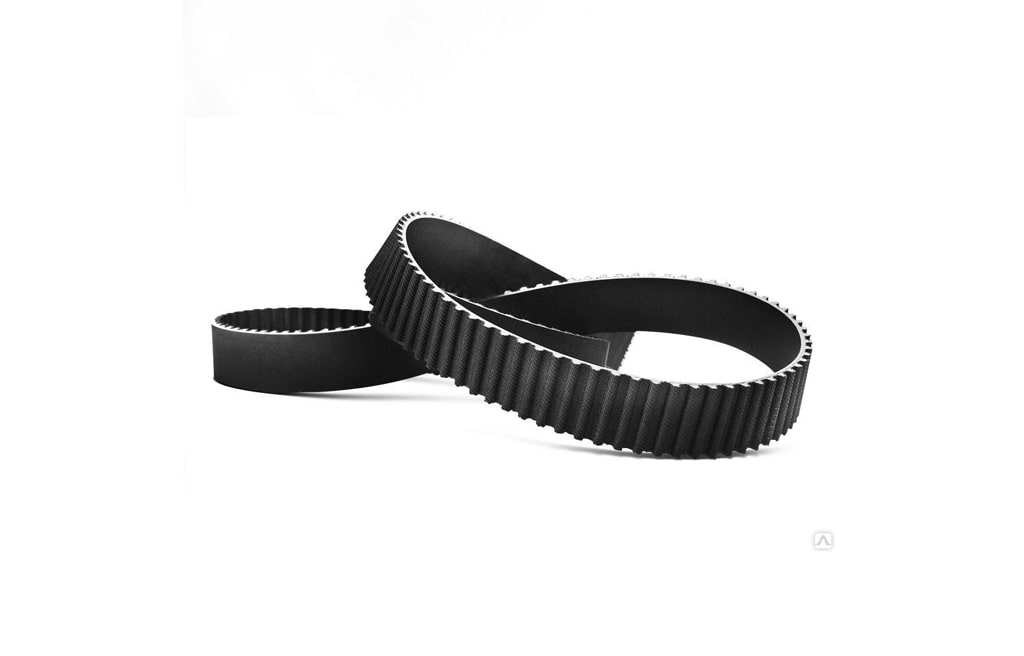 Transmission Belting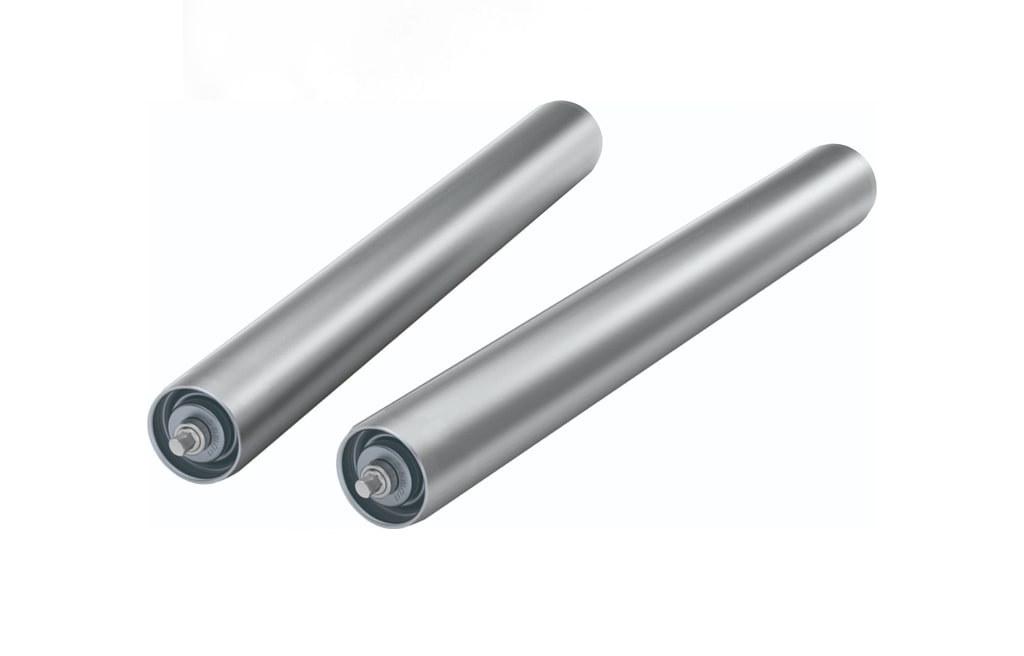 Gravity Rollers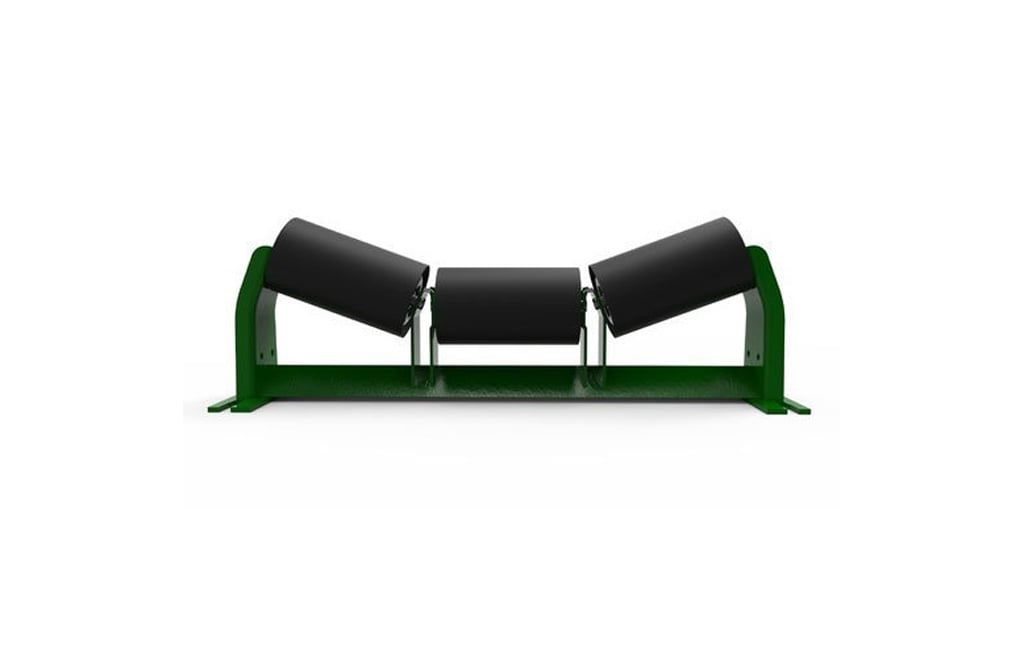 Trough Rollers