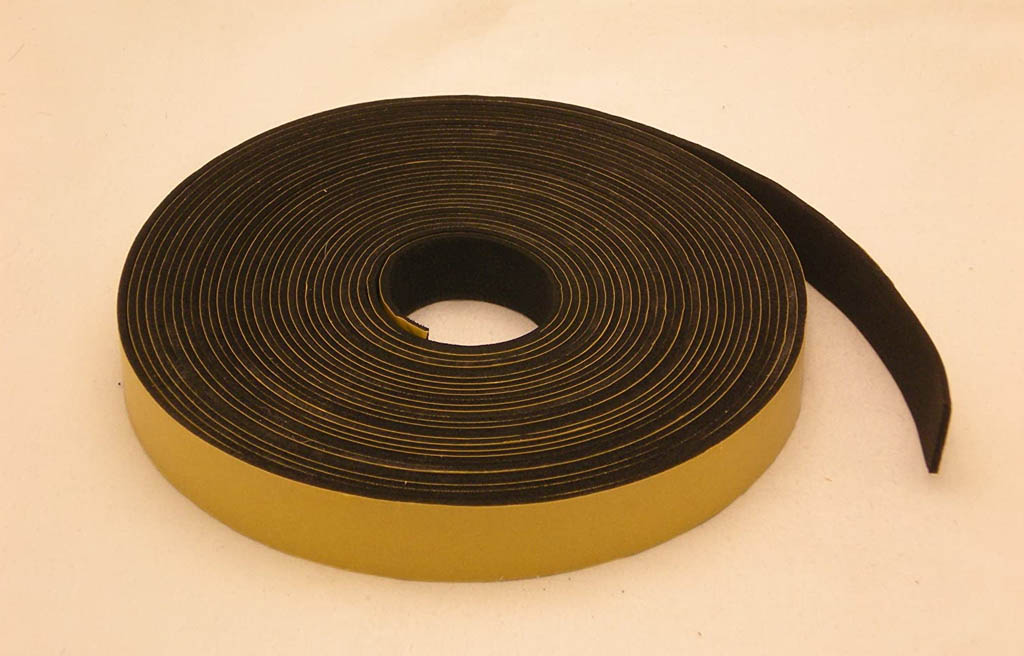 RUBBER STRIPS
rubberbits can supply custom cut rubber strips for various applications such as EPDM Strips, weather seals, packers, baffles, etc.
Width ranges from 20mm wide to 1200mm wide.
The maximum roll length is 5 meters.
Thickness ranges from 1mm to 25mm.
We can also supply rubber strips with self-adhesive backing upon request.
Products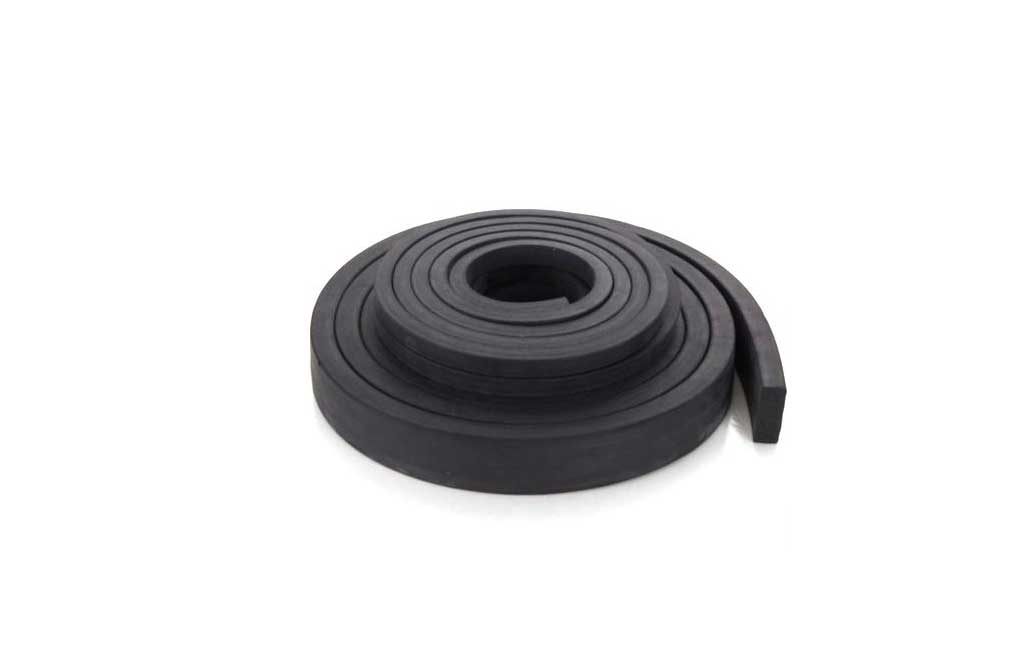 EPDM RUBBER STRIPS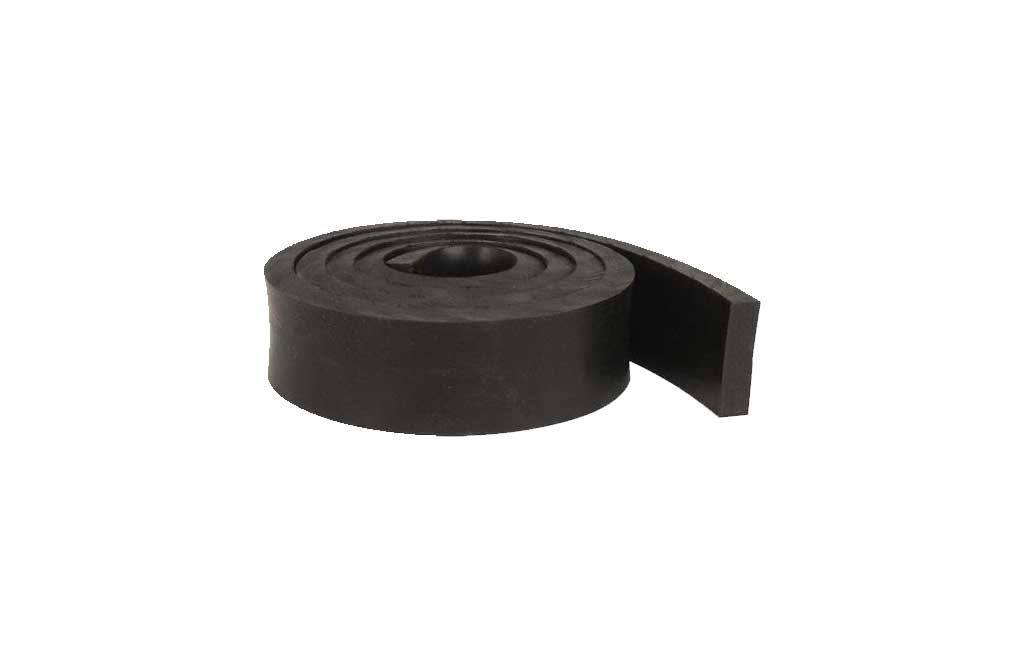 NEOPRENE RUBBER STRIPS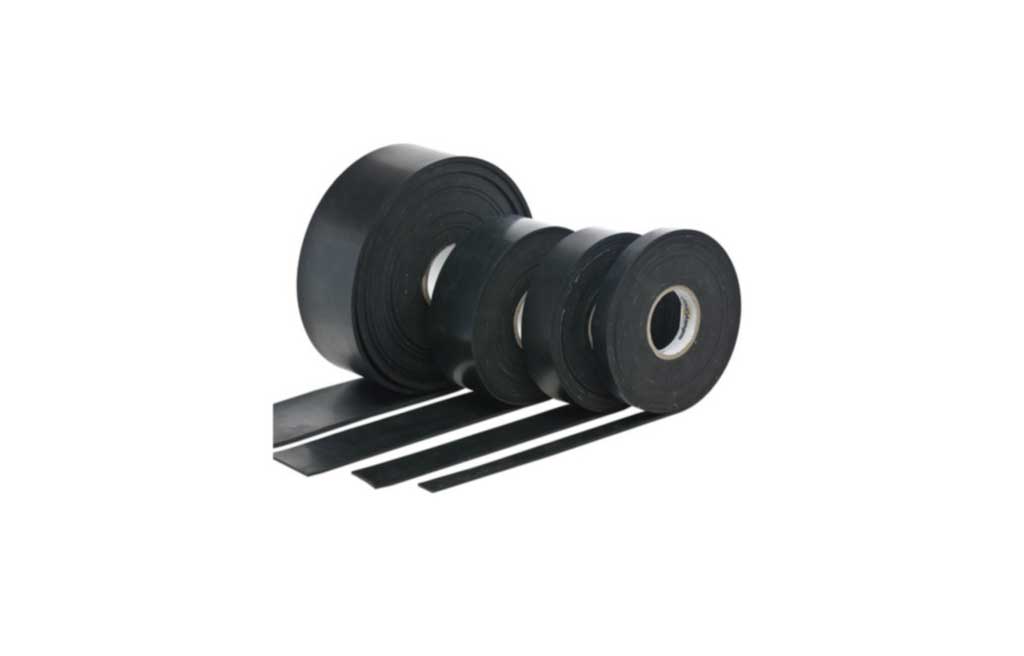 NITRILE RUBBER STRIPS
INSERTION RUBBER STRIPS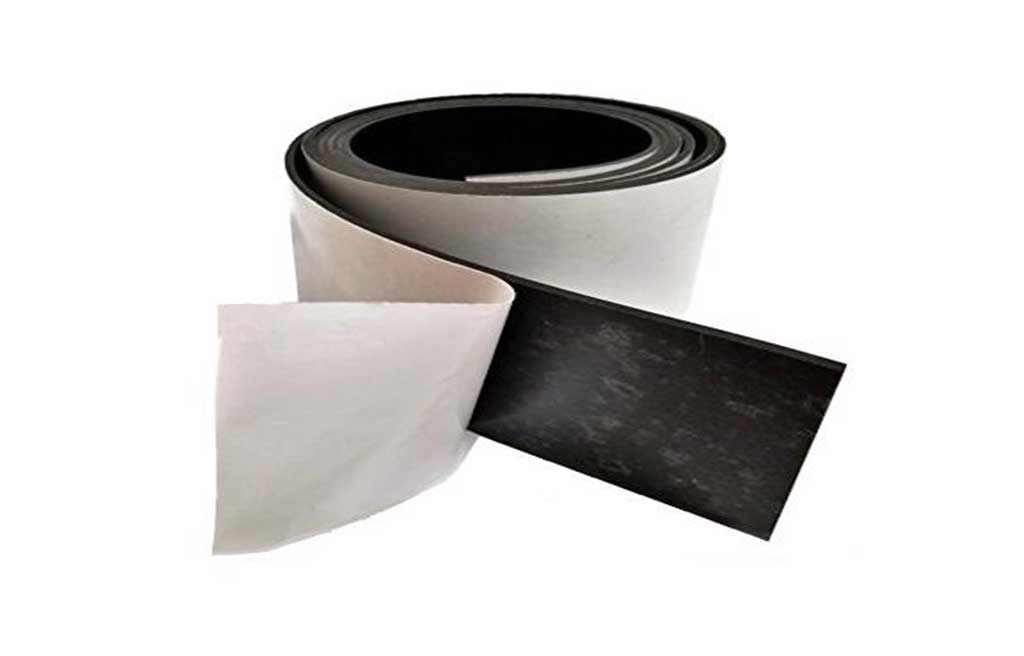 ADHESIVE RUBBER STRIPS