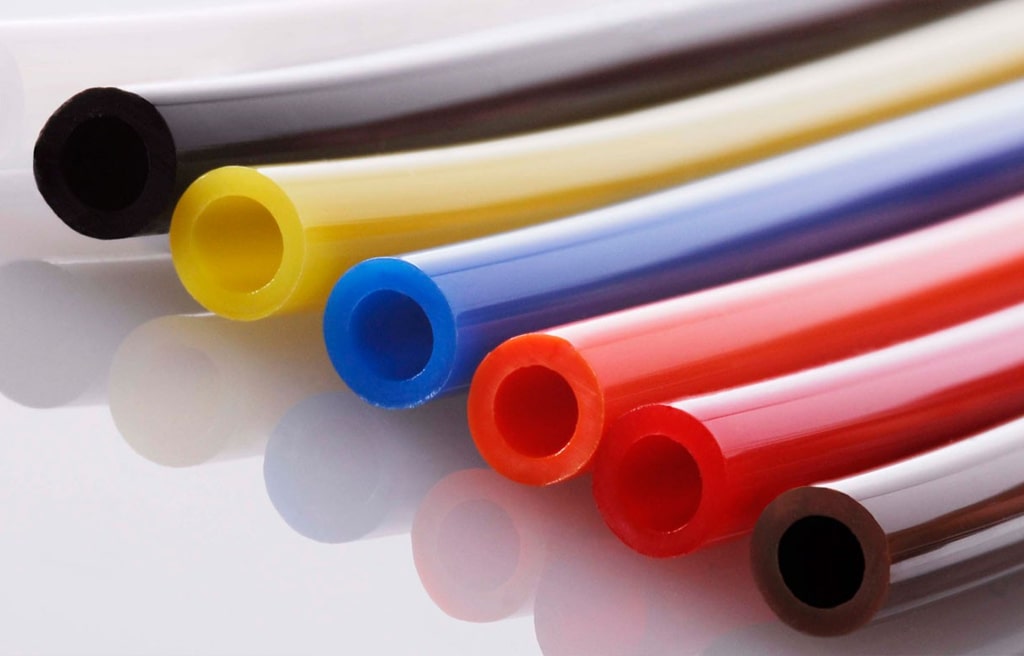 TUBING AND AUTOMOTIVE HOSES
rubberbits offers a wide range of tubings and automotive hoses to customers throughout New Zealand. Different varieties of tubings are available for general purpose, high temperature, refrigeration and domestic applications. We are leading suppliers of quality automotive hoses manufactured by some of the world's leading brands.
Tubings and Hoses range:
* PVC non-toxic tubing – For low-pressure applications suitable for potable water, laboratories, food and beverages industries.
* Silicone Tubing – Used in laboratory and scientific equipment, high temperature up to 260 degrees applications.
* Gas tubing – Used in gas burners for industrial and domestic applications.
* Solvent tubing – Used in applications where aggressive chemicals and fluids are involved.
* Heater Hoses – Used to carry coolants and non-oil based coolant additives.
* Fuel hoses – Suitable for use with leaded and unleaded petrol, diesel, lubricating oil and fuel vapour.
Products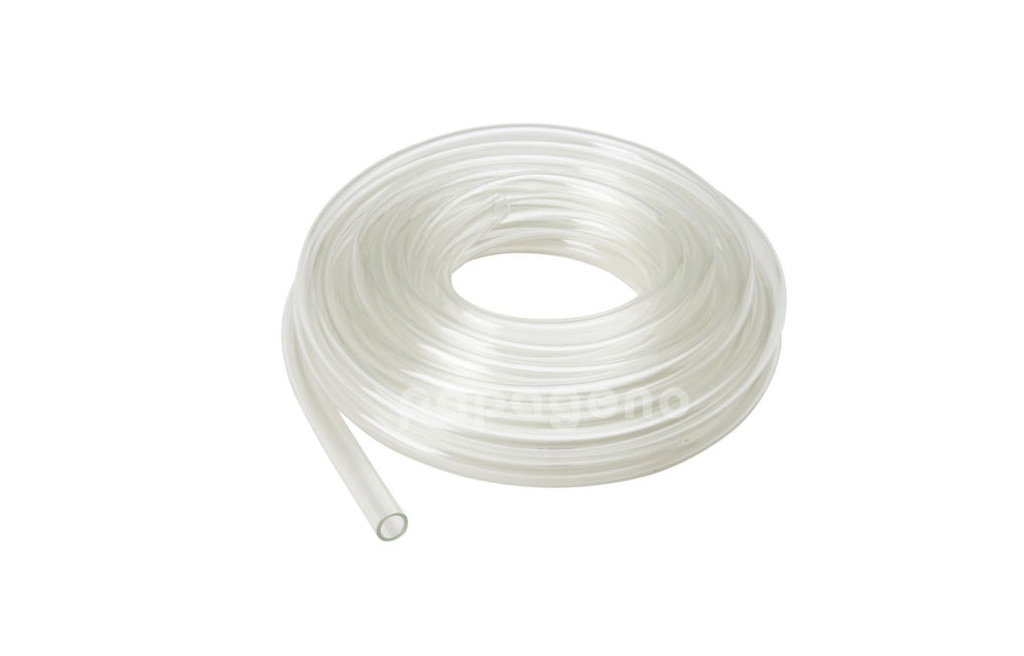 NON TOXIC TUBING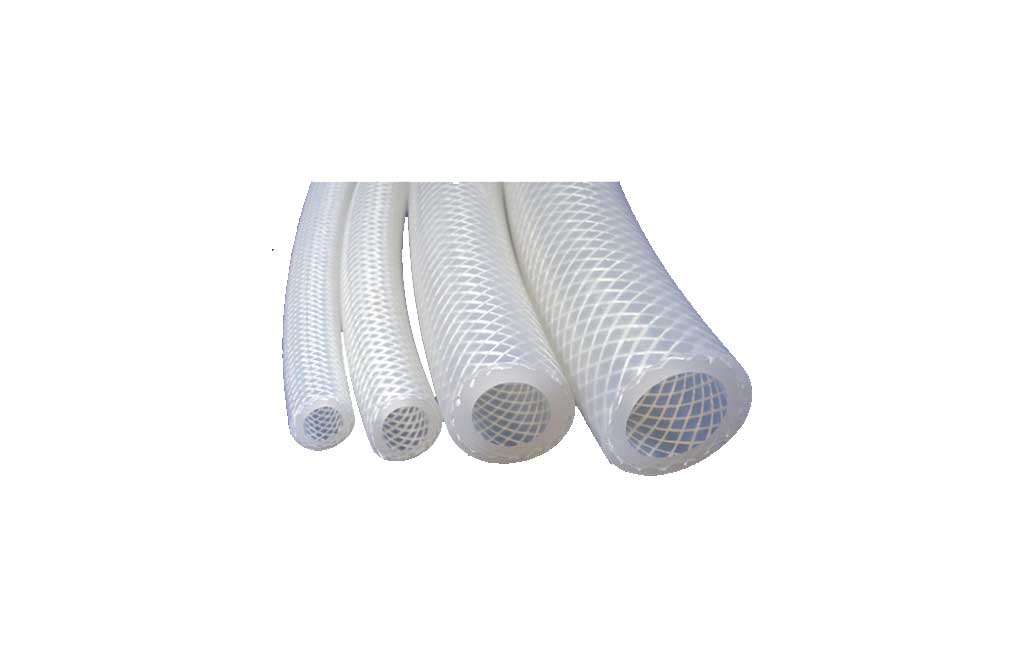 SILICON TUBING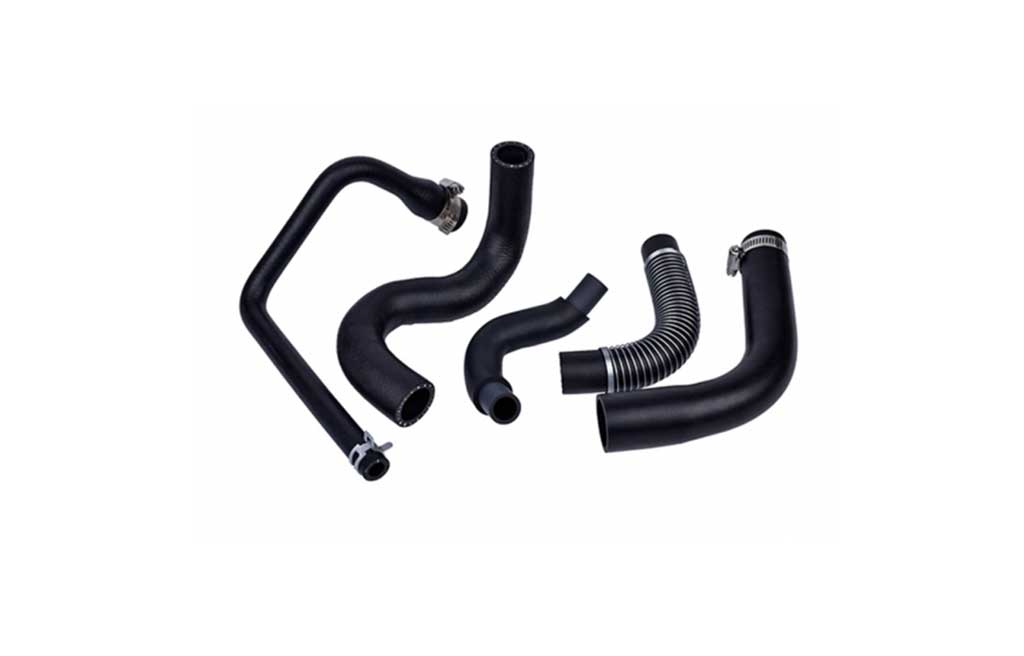 AUTOMOTIVE HOSES