MARINE PRODUCTS
Our whole range of supply of marine rubber products stands out.
We stock a large variety of marine rubber products widely used in the marine industry. Gunwale Profiles, Hatch & Door Seals, Carpets, Pontoon /Jetty/Pylon/Marina Fenders.
We manufacture & stock an extensive range of Marine Fenders "P" and "D" shapes as well as some specialized profiles, for vessels, Jetty, Pontoon or Marina Installations. Gunwale profiles for small Dinghys or larger recreation vessels.
We stock a large variety of Closed Cell Epdm & Neoprene Rubber Sponge Strip, Self Adhesive backed strip and profiles which have excellent U.V stability and weathering properties ideal for the hatch, door seals and portholes.
We also have a complete range of solid rubber "U" channels & pinch weld profiles perfect for edging protection and also ideal for door & cabinet seals.
Products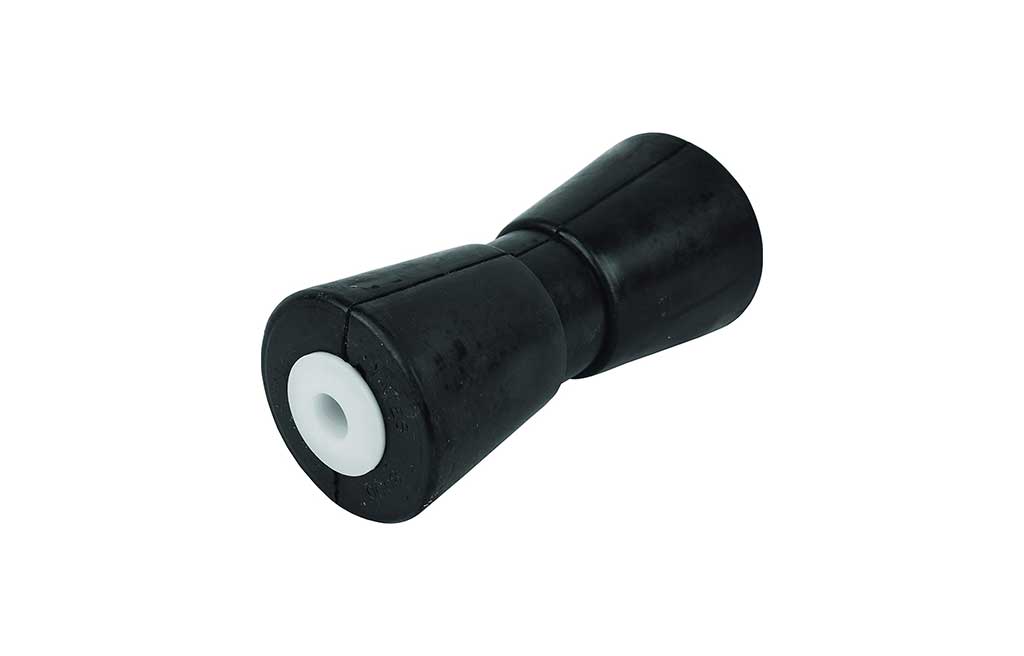 BOAT ROLLERS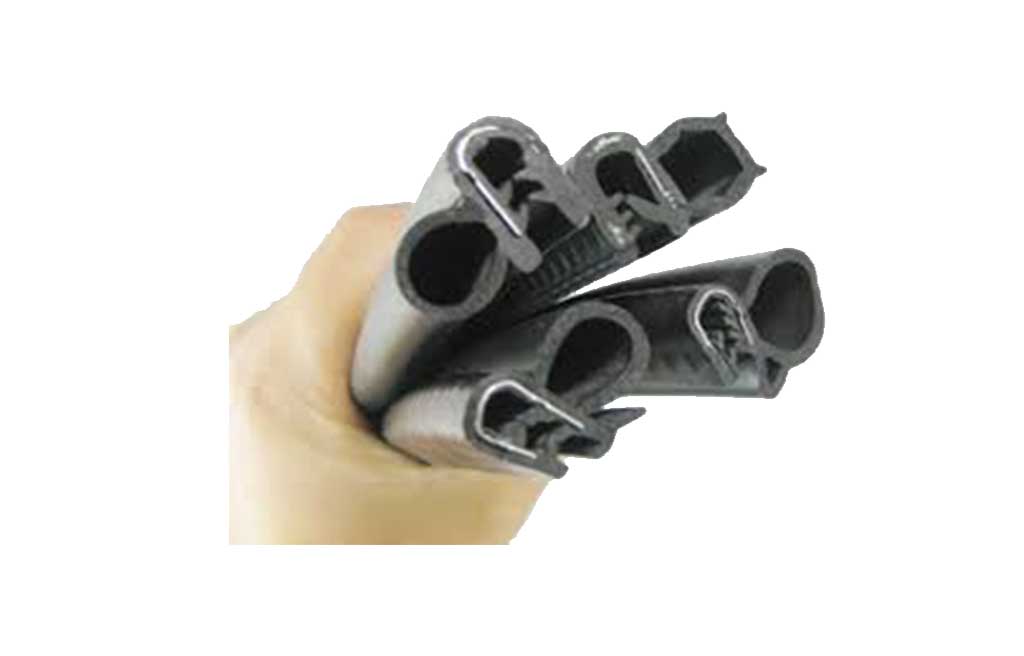 HATCH SEALS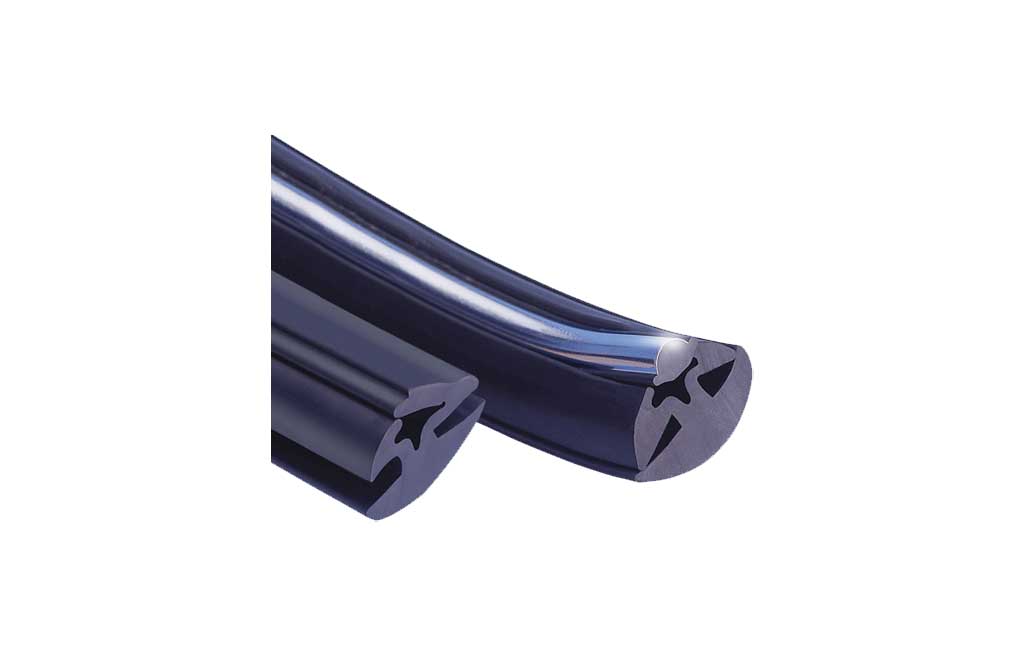 WINDOW RUBBER SEALS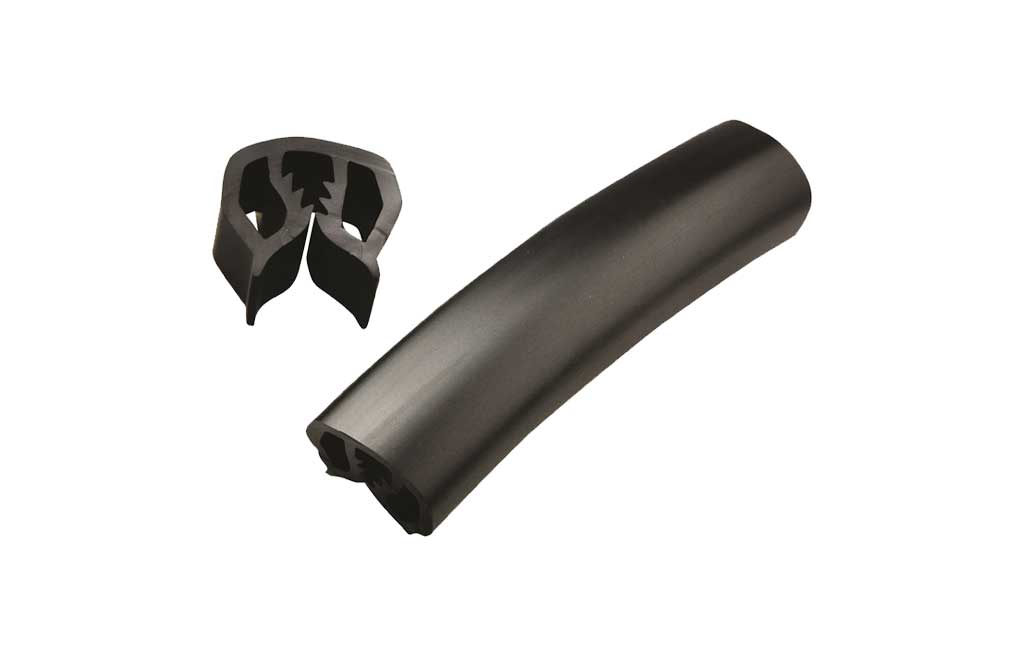 GUNWHALE RUBBER SEALS